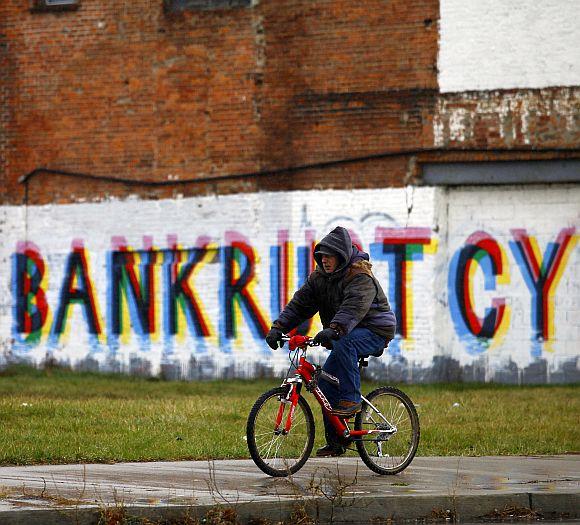 In a bid to improve the ease of doing business environment in the country, Finance Minister Arun Jaitley today said the government will unveil a comprehensive Bankruptcy Code in the current fiscal.
"Bankruptcy law reform, that brings about legal certainty and speed, has been identified as a key priority for improving the ease of doing business," he said in the Budget 2015-16 presented to Parliament
. "SICA (Sick Industrial Companies Act) and BIFR (Bureau for Industrial and Financial Reconstruction) have failed in achieving these objectives.
We will bring a comprehensive Bankruptcy Code in fiscal 2015-16, that will meet global standards and provide necessary judicial capacity," he said. Budget 2015: Complete Coverage
Highlighting that a significant part of the working capital requirement of a MSME arises due to long receivables realisation cycles, he said the government is in the process of establishing an electronic Trade Receivables Discounting System (TReDS) financing of trade receivables of MSMEs, from corporate and other buyers, through multiple financiers.
"This should improve the liquidity in the MSME sector significantly," he said.