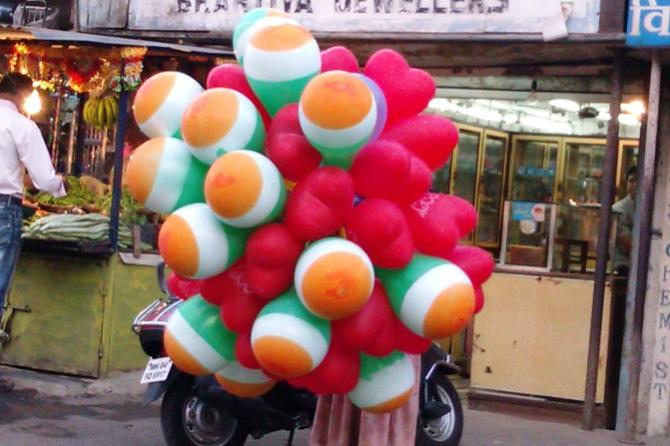 The government aims to mop up Rs 69,500 crore (Rs 695 billion) through public sector unit divestment and strategic sale of equities in 2015-16, which is double the amount expected to be garnered in the current fiscal.
For the current fiscal, divestment proceeds are projected at Rs 31,350 crore (Rs 313.5 billion) in the revised estimates.
This is lower than Rs 58,425 crore (Rs 584.25 billion) budgeted earlier.
"The Budget reflects considerable scaling up of divestment figures.
"This will include both divestment in loss making units and some strategic divestment," Finance Minister Arun Jaitley said in his Budget speech.
Budget 2015: Complete Coverage
The government has raised about Rs 24,500 crore (Rs 245 billion) through divestment in SAIL and Coal India in the current fiscal.
It expects to raise Rs 6,850 crore (Rs 68.5 billion) in the remaining one month of the fiscal ending March.
The divestment department has lined up a host of companies, including five per cent in ONGC, Dredging Corp, and Bharat Heavy Electricals.
Besides, 10 per cent each in Indian Oil Corporation, National Aluminium Company and NMDC are also being planned.
It is also planning to list RINL and Hindustan Aeronautics through a 10 per cent stake dilution.