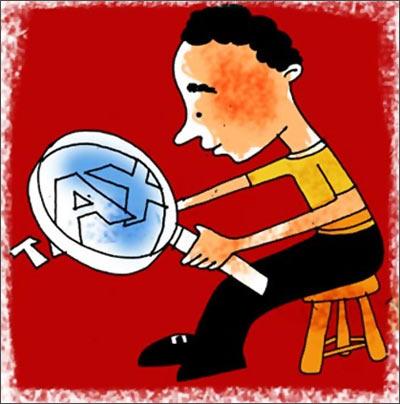 The new Budget may have left you with questions about your tax implications. Get your answers from tax and investment expert Anil Rego.
Join us for an online chat on Tuesday, February 5, from 2 pm to 3 pm.


The Budget has just been presented and, as usual, the first thing one wants to understand is the tax implications.
How will this Budget impact you?
If you are in the Rs 5 lakhs bracket, do you have to pay any tax at all?
If you earn above Rs 5 lakhs, what are the tax implications for you?
Then there's the increased TDS threshold tax on rent, rollover of capital gains on two properties instead of one...
Will your monthly income increase or decrease because of the Budget?
Our expert, Anil Rego, will answer your questions about how the Budget impacts your finances and how to best take advantage of what the Budget offers.
Do join us on Tuesday, February 5, between 2 pm and 3 pm, for a live chat where your questions will be immediately answered.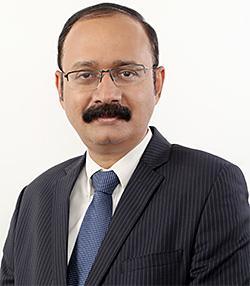 About Anil Rego
Anil Rego is the founder & CEO of Right Horizons, an end-to-end investment advisory and wealth management firm with branches in Mumbai, Bengaluru, Hyderabad, Chennai and Gurugram.
He is the author of Honey, I Lost All Our Money.
(The date and time of the chat may change due to circumstances beyond our control.)