An individual will have to pay tax on the maturity amount of life insurance policies where the aggregate annual premium exceeds Rs 5 lakh, according to a Budget proposal presented on Wednesday.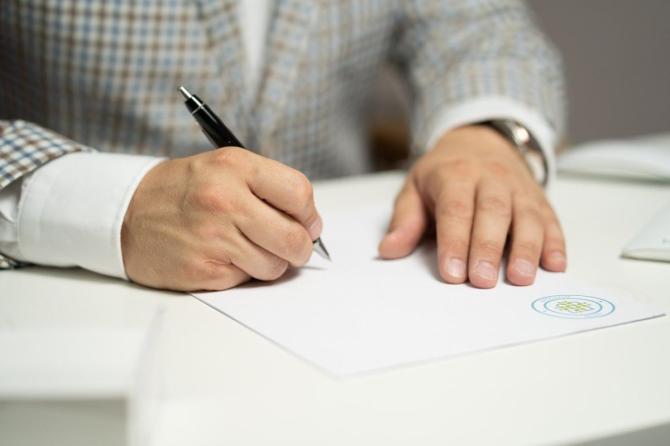 Finance Minister Nirmala Sitharaman in the Union Budget proposed "to provide that where aggregate of premium for life insurance policies (other than ULIP) issued on or after April 1, 2023, is above Rs 5 lakh, income from only those policies with aggregate premium up to Rs 5 lakh shall be exempt".
This will not affect the tax exemption provided to the amount received on the death of a person insured. It will also not affect insurance policies issued till March 31, 2023, she said.
Nidhi Manchanda, Certified Financial Planner, Head of Training, Research & Development at Fintoo, said that one of the major setbacks that are given in the finance bill is related to the taxability of the maturity proceeds of a life insurance policy.
As per the Budget proposal, maturity proceeds of all life insurance policies (other than unit-linked insurance policies or ULIPs) that are issued after April 1, 2023, and have an annual premium of more than Rs 5 Lakh will now be taxable.
"One should note that if an individual has more than one life insurance policy, which is issued on or after the 1st of April 2023 and also if the aggregate amount of premium of such policies exceeds Rs 5 lakh, then the maturity amount will be taxable," Manchanda said.
Post the Budget, the stock prices of HDFC Life Insurance plunged by 11 per cent and SBI Life Insurance slumped by 10 per cent.
© Copyright 2023 PTI. All rights reserved. Republication or redistribution of PTI content, including by framing or similar means, is expressly prohibited without the prior written consent.