Finance Minister Arun Jaitley's Budget will hit the middle class and the salaried class.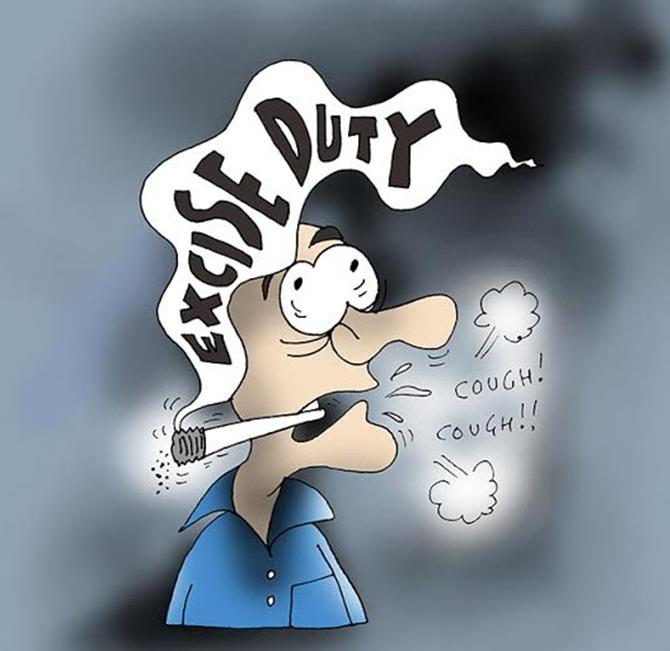 Image: It's time to quit smoking. Illustrations: Uttam Ghosh/Rediff.com
While there is some relief for small taxpayers, household expenses will be hit as several services will come under the services tax ambit.
A new cess called the Krishi Kalyan Cess (KKC) has been introduced on all taxable services at 0.5 per cent, which will increase the service tax rate to 15 per cent.
Here's Uttam Ghosh's take on how Budget will impact the common man…
Smokers give up! The excise duties on various tobacco products other than beedi has been hiked by about 10 to 15 per cent.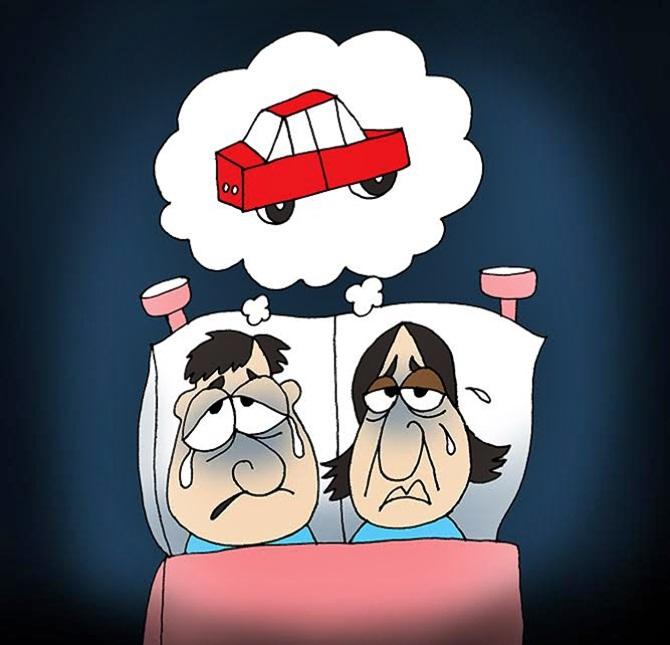 Costlier: Besides cars, mobile phones, gold and silver jewellery, phone calls, eating out, branded garments and accessories, air and rail travel and even water will become costlier.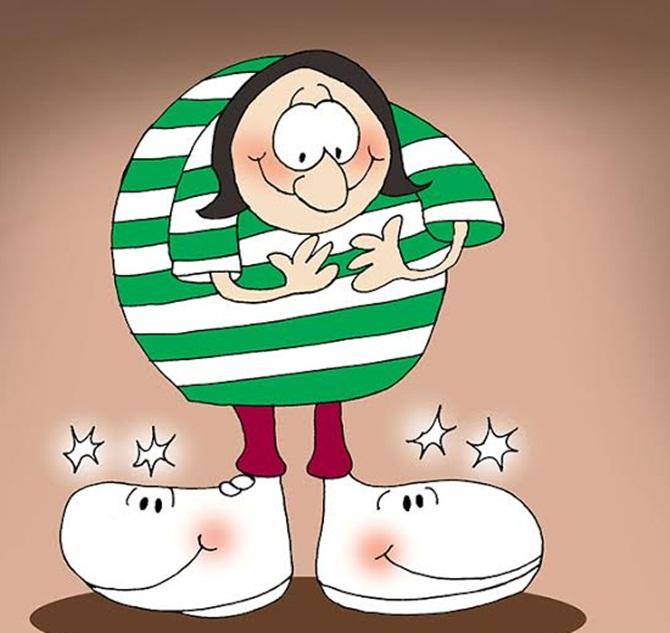 Cheaper: Footwear, solar lamp, routers, broadband modems and set top boxes, digital video recorder, CCTV cameras, hybrid electric vehicles, sterilised dialyser will be cheaper.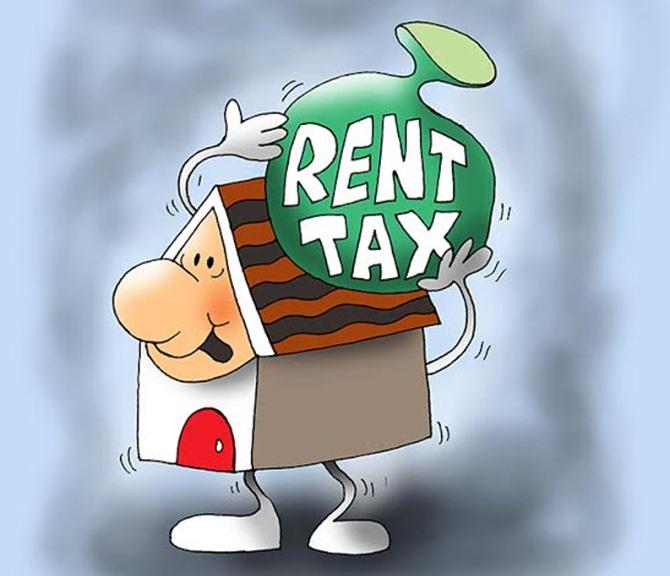 HRA cheer: For those who don't own a house and also don't have a House Rent Allowance (HRA) component in their salary, the deduction available to them under Section 80GG has been hiked from Rs 24,000 to Rs 60,000. People will save tax in the range of Rs 6,000-18,000 on this provision now.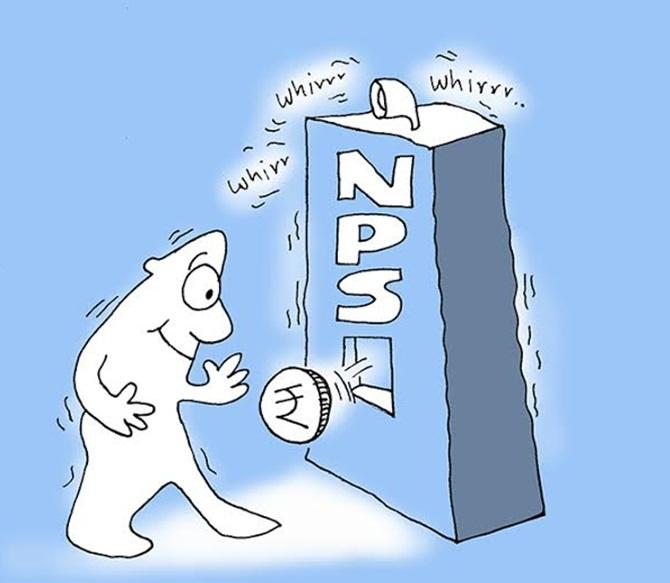 NPS, EPF: Withdrawal from NPS on maturity made tax-free upto 40 per cent. If a person has Rs 10 lakh corpus in the NPS on retirement, he will need to buy an annuity with Rs 4 lakh. Of the remaining Rs 6 lakh that comes to his bank account, 3.6 lakh will attract tax.

Only interest accrued on 60 per cent contribution to EPF after April 1, 2016 will be taxed. The principal amount will be exempt from tax.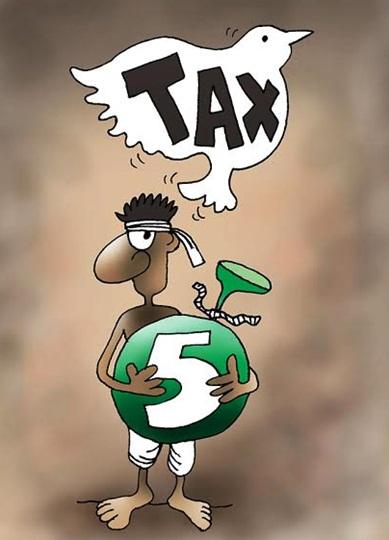 Tax sop: Rebate for persons with income upto Rs 5 lakh increased by Rs 3,000.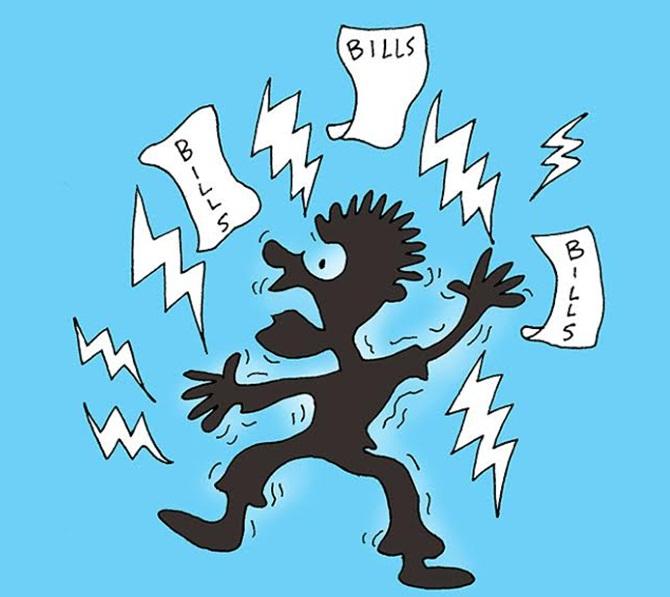 Pay more for power: Electricity tariffs to go up as cess on coal is doubled to Rs 400 per tonne.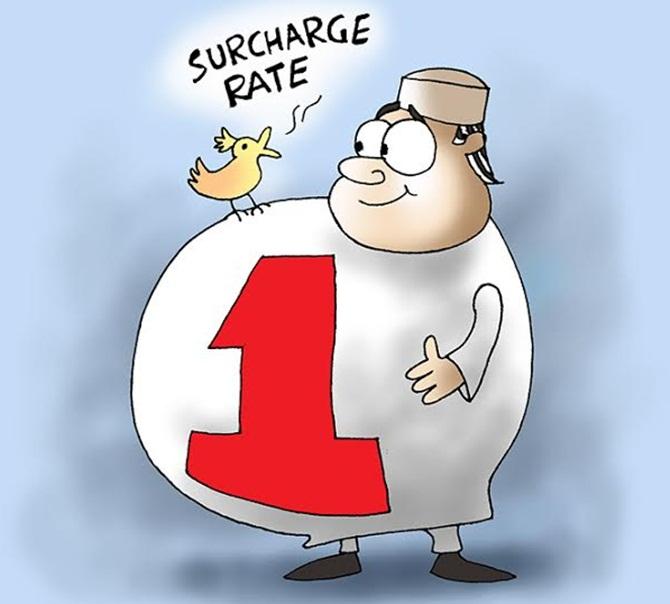 Super-rich to pay more: The government increased the surcharge on the super-rich having an annual income of over Rs 1 crore by three per cent to 15 per cent.
Home buyers: First time home buyers to get additional deduction of Rs 50,000 on interest. The benefit comes with a few pre-conditions. The cost of the house shouldn't exceed Rs 50 lakh and the value of the loan shouldn't exceed Rs 35 lakh.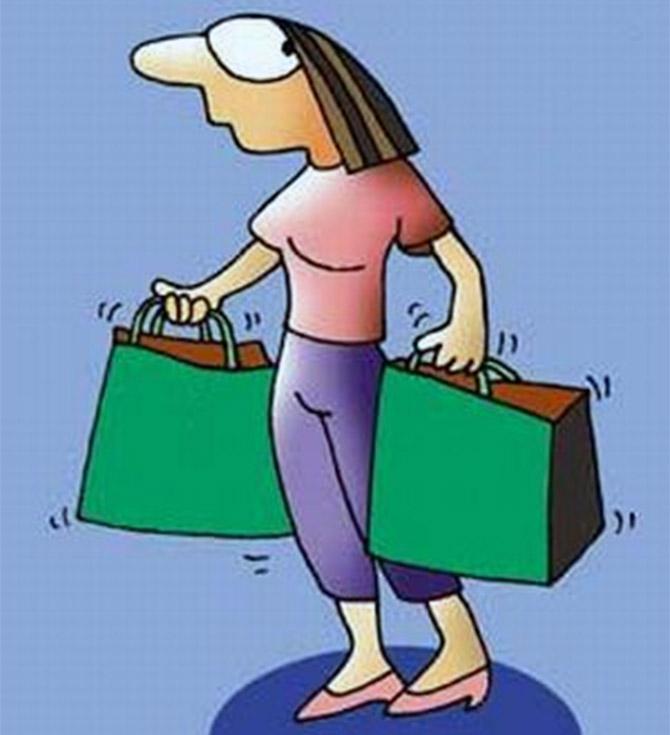 Shopping: Don't pay cash while buying jewellery or any luxury item for more than Rs 2 lakh. The transaction will attract a one per cent tax collected at source on luxury goods or services that cost more than Rs 2 lakh.