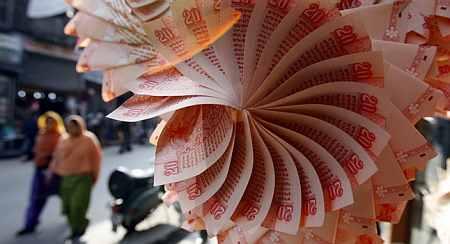 The government unveiled a Budget for the poor on Monday, announcing new rural aid schemes and skimping on a bank bailout, in a strategy shift that seeks to boost Prime Minister Narendra Modi's ruling party in coming state elections.
Finance Minister Arun Jaitley's spending plan sought to cast Prime Minister Narendra Modi as a leader who cares after the premier came under sustained opposition fire for being too close to business and spending too much time hobnobbing with foreign leaders.
We present here the inflow and outflow of money.