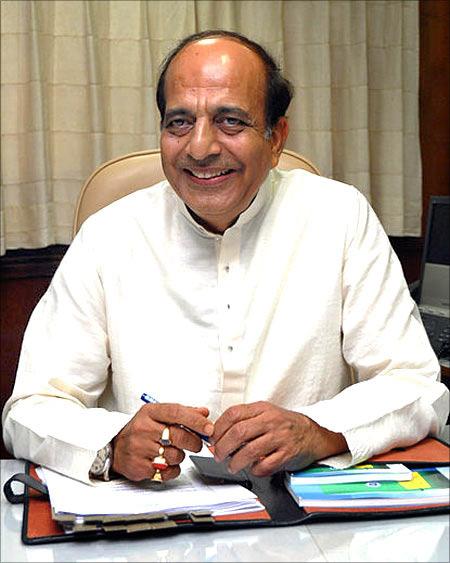 India Inc welcomed the Railway Budget by describing it as "balanced" focused on passenger safety and infrastructure modernisation.
"It is a balancing act by Railways Minister Dinesh Trivedi. It is a good decision to look at the fare as it has not been increased in the last several years," CII Director General Chandrajeet Banerjee said.
Passenger fares have been increased by 2 paise per km for suburban and ordinary second class travel; 3 paise per km for mail/express second class; 5 paise per km for sleeper class; 10 paise per km for AC chair car/AC 3-tier and First Class; 15 paise per km for AC 2-tier and 30 paise per km for AC 1-tier.
Assocham said it has been a pleasing Budget for a common man with a very minimal hike in fairs specially in the wake of high inflation.
"Safety and comfort were the main areas on which the minister has focused," Assocham President R N Dhoot said.