BSE on Monday relaunched Sensex and Bankex derivative contracts in its bid to boost derivative trading at the country's premier bourse.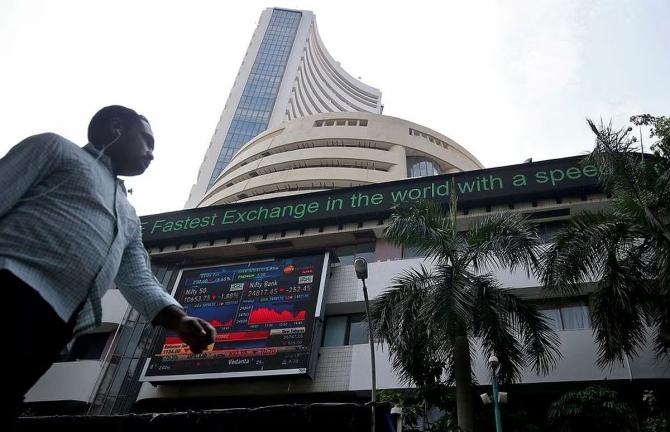 The relaunch of derivative contracts comes with a reduced lot size of futures and options and a new expiry cycle of Friday from Thursday earlier, BSE said.
Derivatives are considered to be high-risk-reward financial instruments aimed at hedging risk in the equity market.
BSE had launched Sensex-30 derivatives (options and futures) for the first time in 2000.
The Sensex-30 derivatives are made up of 30 of the largest and most actively traded companies on BSE.
"We are relaunching two contracts—Sensex and Bankex. Sensex is a well known benchmark and a barometer of India's economy.
"It has good performance and a good volatility profile," BSE Managing Director and CEO Sundararaman Ramamurthy said at the relaunch event on Monday.
The lot size of futures and options has been reduced to 10 from 15 for Sensex, and to 15 from 20 in case of Bankex, according to BSE.