From Alto to Audi, get car discounts of up to Rs 900,000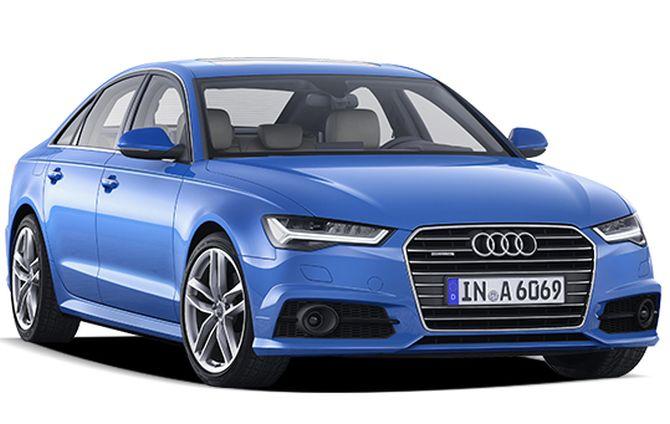 If you are planning to buy an Audi, it could be a very good Christmas gift, with the carmaker giving a discount of up to Rs 9 lakh on the A6 model.
Carmakers have rolled out steep discounts and promotional offers - much higher than last year - to dispose of inventory manufactured in 2017.
Even for an entry-level car such as an Alto, a buyer could get a discount of up to Rs 35,000.
German luxury carmaker Audi has a cash discount of Rs 341,000 on the Audi Q3, which is now on sale for Rs 29.99 lakh.
Calling this a "limited" period offer on limited stock, the company is giving a discount of Rs 5 lakh on the A3, which now comes at Rs 26.99 lakh.
The steepest discount of Rs 885,000 is being offered on the Audi A6, now priced at Rs 44.99 lakh.
This is not all. Customers also have additional advantage to buy an Audi in 2017 and start paying in 2019.
"These limited-period, specially curated offers provide an incredible opportunity for the aspiring Audi customers to become a part of the Audi family," the company said.
The country's biggest carmaker, Maruti Suzuki, has discounts on most of its entry-level small vehicles.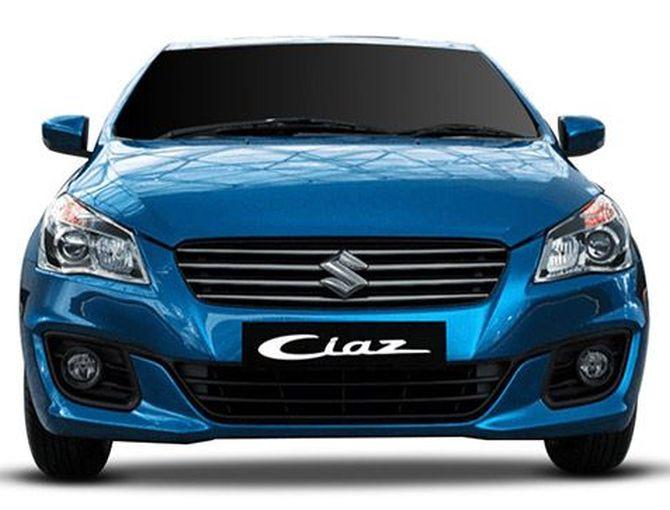 There is a discount on the Ciaz sedan also; its sales have been affected because of the high Goods and Services Tax (GST) on hybrid vehicles as well as competition from the new Honda City and Hyundai Verna.
There are discounts and benefits worth Rs 35,000 on Maruti's most affordable car, Alto.
The prices of Alto 800 begin at Rs 246,000, while the AltoK10 starts at Rs 326,000.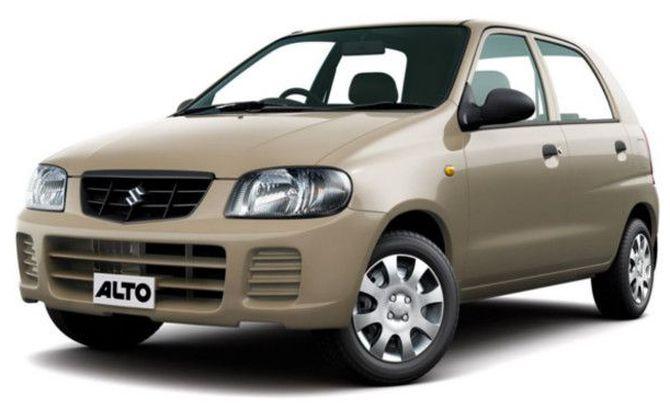 There are discounts of Rs 30,000-40,000 on the WagonR, Rs 15,000-25,000 on the Swift and up to Rs 90,000 on the diesel Ciaz.
However, there is no discount on bestsellers such as Brezza and Baleno.
The benefits offered by Maruti and other companies are in the form of cash discounts, free accessories and discounted insurance.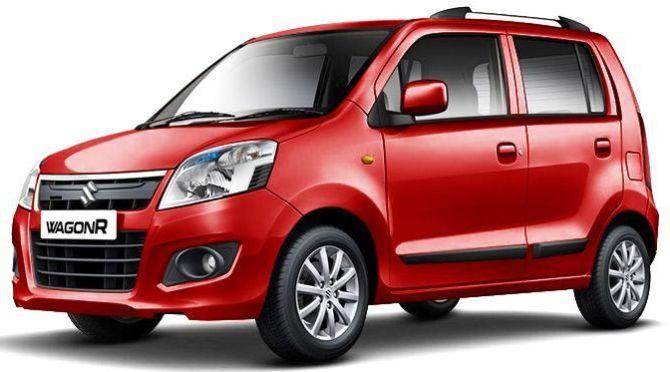 Korean carmaker Hyundai, the second player in the domestic market, has rolled out its "December Delight" offers, which it describes as "biggest car bonanza" of the year.
On its entry-level Eon, the company is giving benefits of up to Rs 65,000 against a benefit of Rs 55,000 in December last year.
Similarly, on the Grand i10, the value of benefits has gone up to Rs 80,000 against Rs 45,000 last year.
The benefit on Elite i20 has gone up to Rs 55,000 from Rs 40,000.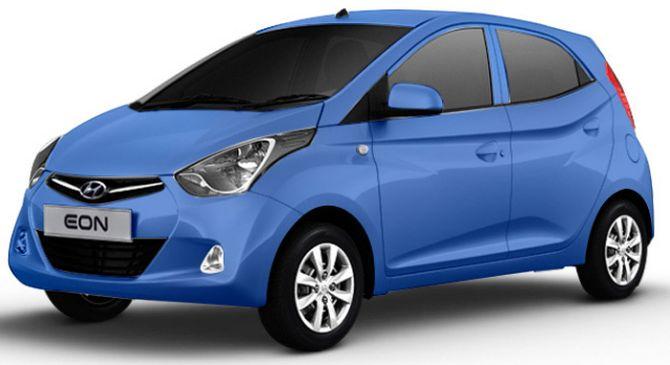 The new Xcent, launched early this year, has benefits worth Rs 60,000. There is no discount on the new Verna and Creta.
Hyundai is also offering additional savings worth Rs 10,000 on vehicles with infotainment systems.
Car models made in one calendar year find fewer buyers the following year.
Manufacturers were not very successful in liquidating the 2016 inventory last year because of demonetisaion, which was announced on November 8, 2016.
"Last year, sales were sluggish in spite of the offers in December.
"There was shortage of currency in the economy after demonetisation and that prevented many buyers from making purchases. We expect a better response this year," said an executive with a Maruti Suzuki dealership in the capital.
Tata Motors, which has launched three new cars - Hexa, Tigor and Nexon - in 2017, is giving benefits of up to Rs 32,000 on the Tigor sedan and up to Rs 78,000 on the Hexa SUV.
There is a benefit of Rs 26,000 on the Tiago.
"The customers gave an extremely encouraging response during the festive season.
"We want to enhance this positive sentiment further through the end of the year Mega Offer Max Celebration campaign.
"This December, our customers can drive home a Tata Car at a down payment of Rs 1 through our attractive finance offers.
"They will also enjoy savings on our cars through our insurance scheme at Rs 1 and exchange bonus," said Vivek Srivatsa, head of marketing (passenger vehicle business) at Tata Motors.