Maruti's 7 models among India's top ten selling passenger vehicles in 2016-17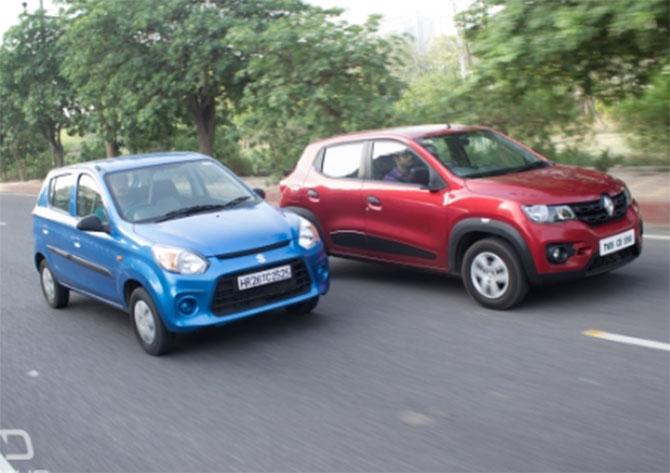 Maruti Suzuki tightened its grip on the Indian passenger vehicles market with seven of its models featuring in the ten best selling list in 2016-17, with its small car Alto retaining the top seller tag for the 13th consecutive year.
According to data released by Society of Indian Automobile Manufacturers (SIAM), Maruti Suzuki India (MSI) had only six models in the top ten list in 2015-16.
The Indian passenger vehicles (PV) market saw a total sales of 30,46,727 units in FY17 as against 27,89,208 units in the previous year, a growth of 9.23 per cent.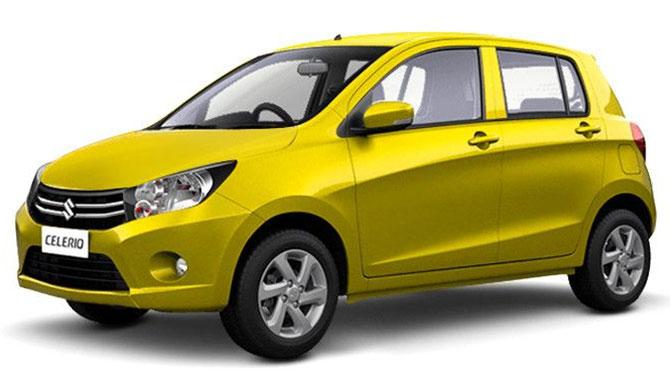 MSI's top seven best selling models accounted for over 35 per cent of the domestic PV sales at 10,74,937 units. Overall, the company which sold a total of 14,43,641 units last fiscal had a market share of 47.38 per cent in the PV segment.
In the fiscal ended March 31, 2017, Alto retained the top slot despite 8.27 per cent decline in sales at 241,635 units as compared with 263,422 units in the year before.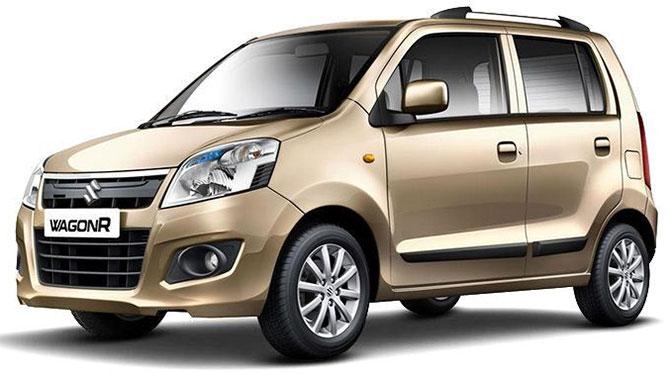 MSI's Wagon R moved to second position in FY17 with sales of 172,346 units from fourth in FY16 at 169,555 units, a growth of 1.64 per cent.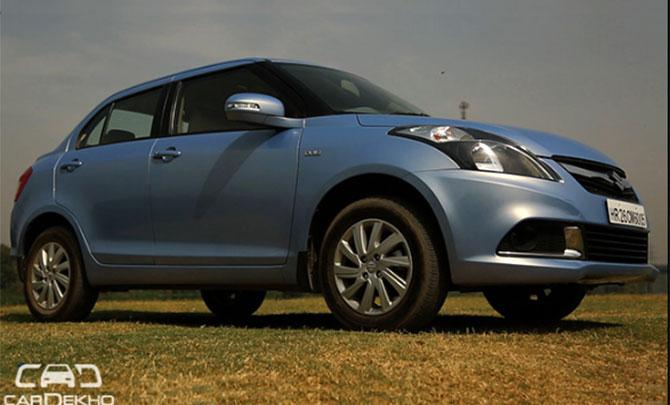 Another model from the company's stable, Dzire compact sedan occupied the third slot with 167,266 units in FY17 as against 195,939 units in the previous year, a decline of 14.63 per cent. Dzire was the second best selling model in 2015-16.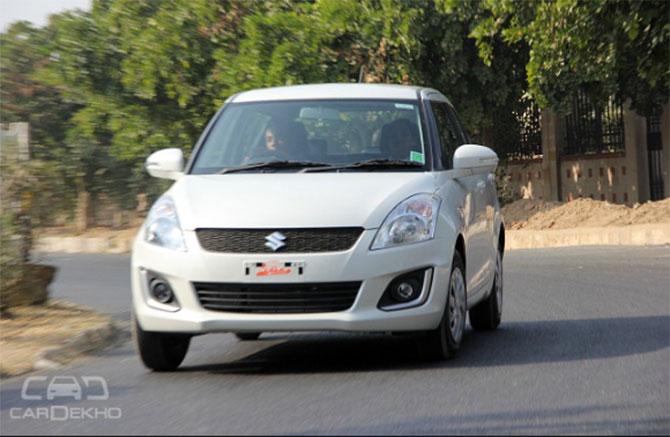 Coming in the fourth spot was MSI's Swift with 166,885 units. In the previous fiscal the model was the third best selling model with 195,043 units.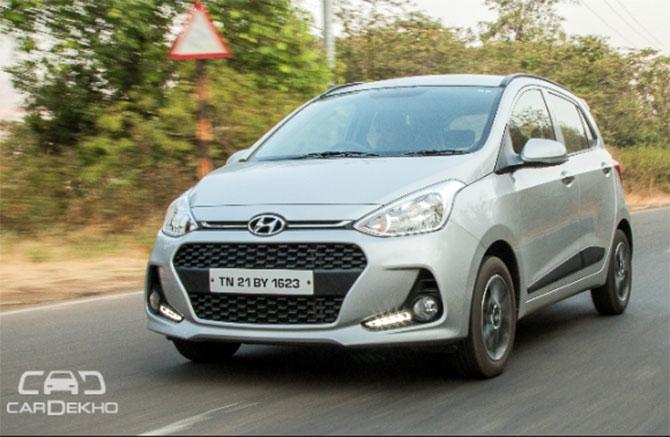 Rival Hyundai Motor India's compact car Grand i10 was the fifth best selling model in 2016-17 with 146,228 units swapping places with the company's Elite i20, which was sixth with 1,26,304 units.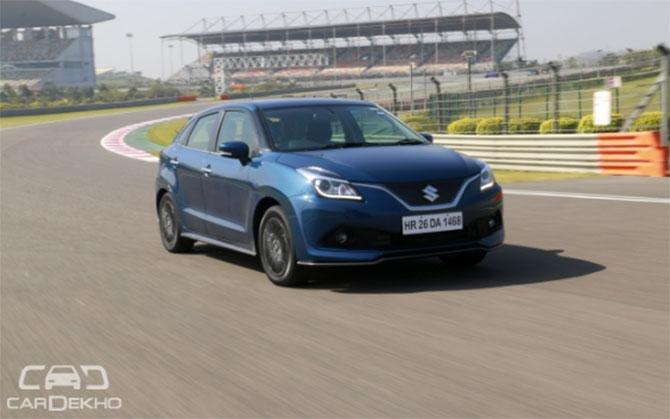 Maruti Suzuki's premium hatchback Baleno was in seventh position with 120,804 units followed by Renault India's entry level small car Kwid at eighth position with 1,09,341 units.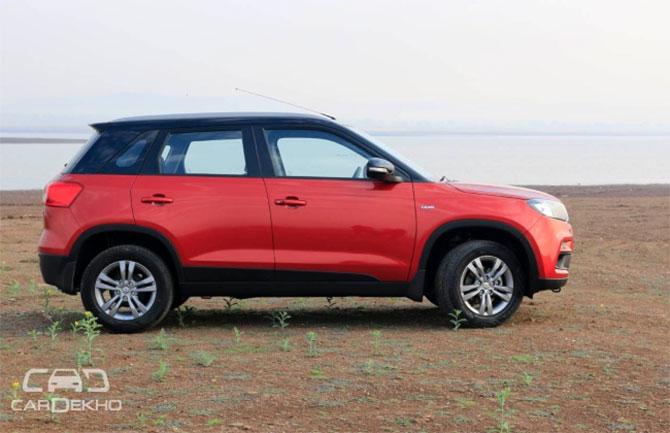 The ninth spot was taken by MSI's hot selling compact SUV Vitara Brezza (above) with 108,640 units while the company's another compact car Celerio completed list with 97,361 units in 2016-17.
© Copyright 2021 PTI. All rights reserved. Republication or redistribution of PTI content, including by framing or similar means, is expressly prohibited without the prior written consent.