The Accord Hybrid will be imported through the CBU route to India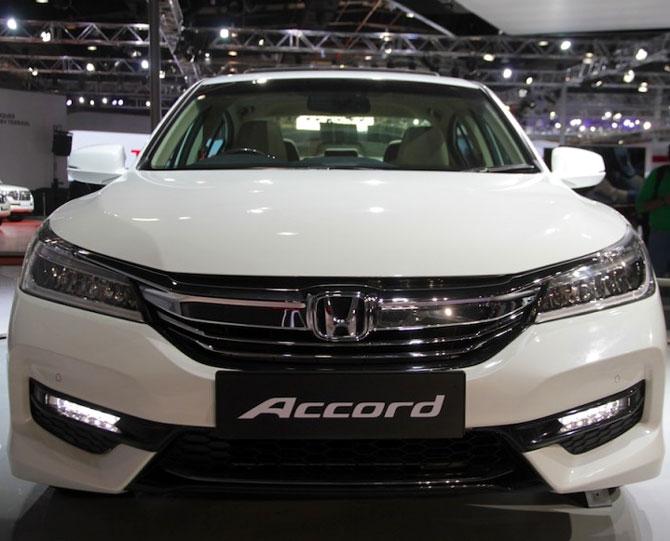 According to a report on Autocar India, the 2016 Honda Accord Hybrid will launch in India on October 25, with prices in the region of Rs 40 lakh, ex-showroom.
The Accord Hybrid will be imported through the CBU (completely built unit) route to India and will thus miss out on the government's incentives for hybrid/electric cars.
The Accord's direct rival, the Toyota Camry Hybrid, is assembled in India and enjoys an incentive of Rs 70,000, plus the lower taxes associated with CKD manufacturing.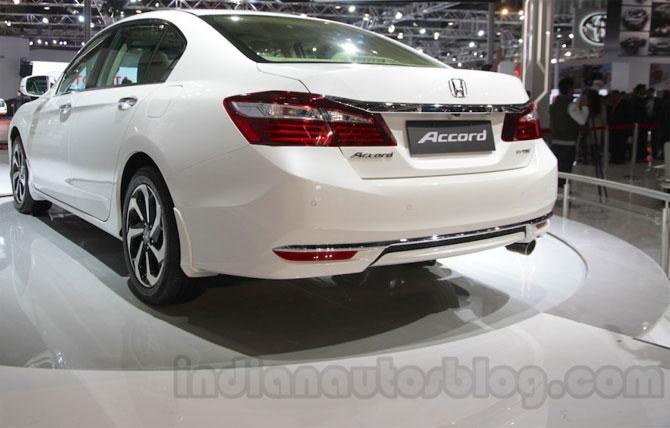 The Honda Accord Hybrid is powered by a 2.0-liter four-cylinder i-VTEC engine capable of 145 hp and 175 Nm of torque.
It gets assistance from a 1.3 kWh battery and twin electric motors to develop a combined system output of 184 hp and 315 Nm of torque, channeled through an E-CVT.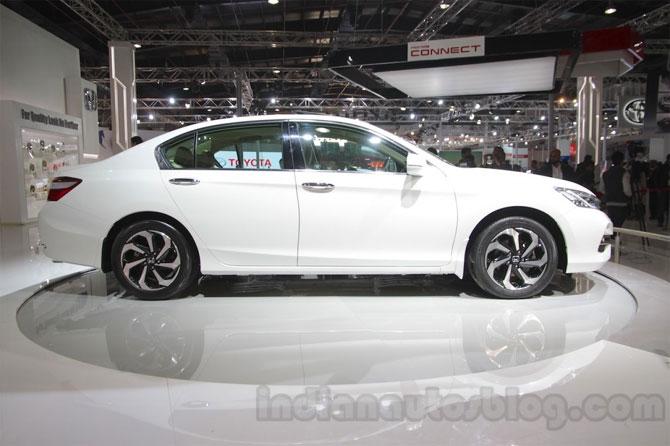 Besides Toyota Camry Hybrid, the forthcoming VW Passat GTE, and petrol variant of the Skoda Superb will also compete with the Accord Hybrid.
The Accord Hybrid for the Indian market is expected to offer LED headlights with LED daytime running lights, diamond-cut alloy wheels, keyless entry and go, a 7.7-inch infotainment system with Apple CarPlay, rear view camera and sensors, leather seats with power adjustability, six airbags, ABS, EBD, TCS and ESP, and automatic climate control.
Powered by


IndianAutosBlog.com sizzles with spyshots, news, renderings and reviews of your favorite cars everyday. Are you updated?