The 5-seater Compass is set to take on Hyundai Creta, Mahindra XUV500, Renault Duster, Toyota Innova and Tata Hexa.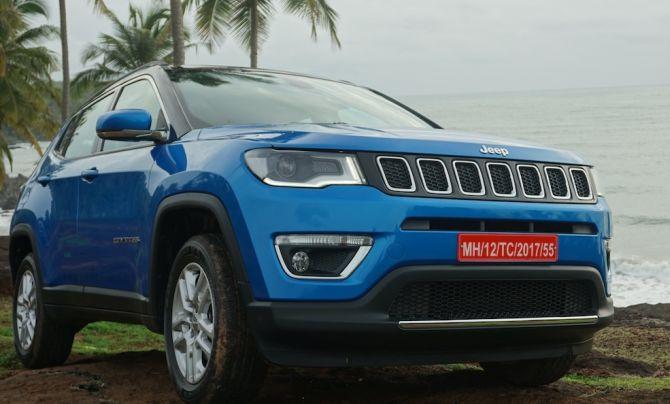 In its effort to make a mark in the domestic SUV market and leaving the incumbents a lot worried, American auto major Fiat-Chrysler on Monday launched its first locally-made Jeep Compass, at an attractive price of Rs 14.95-20.54 lakh with petrol and diesel options.
The 5-seater Compass, which is set to take on Hyundai Creta, Mahindra XUV500, Renault Duster, Toyota Innova and Tata Hexa, is poised for a smooth run going by the initial response of over 5,000 firm bookings and 38,000 serious enquiries in the 40 days of its soft unveiling.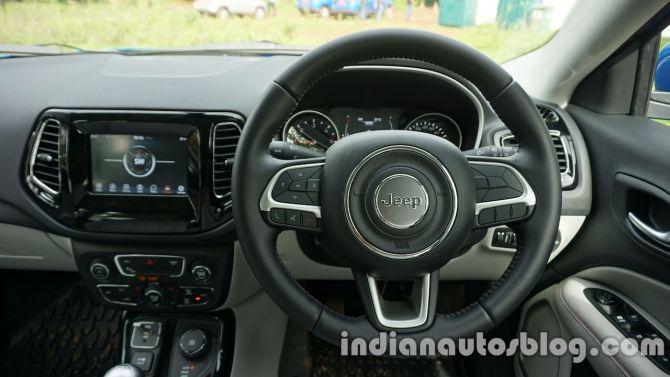 Positioned in the same price bracket as these models, the Compass will eat into Rs 15-25 lakh premium SUV market that has been witnessing a lot of traction.
And that FCA India is confident of higher volumes, going by the overwhelming response pre-launch, is reflected in fact that it advanced the launch by a couple of weeks.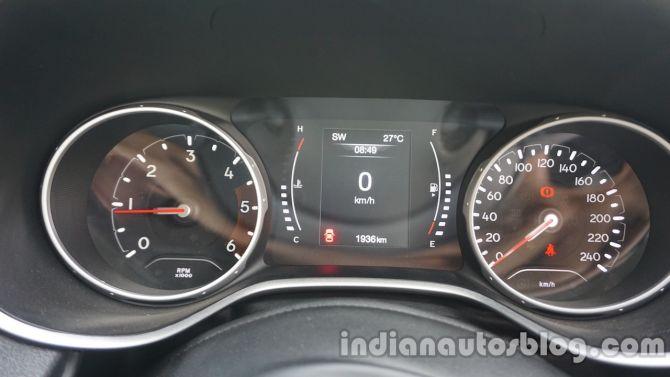 Kevin Flynn, president and managing director of FCA India, said, "Due to the overwhelming public response to the Compass, coupled with a significant number of pre-bookings and enquiries we decided to advance the price announcement so that potential customers can finalise their purchase decisions."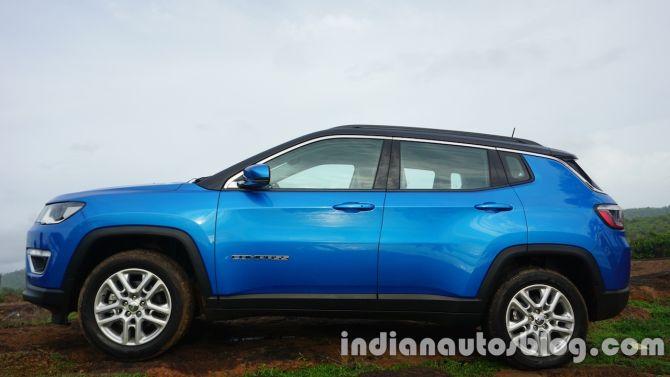 "We will start retails from August 6. Analysing our pre-bookings data it has made sense for us to prioritise the deliveries of the diesel manual transmission variants, though the pre-launch bookings have been for the automatic 4-wheel drives. We'll deliver petrol automatic transmission variants closer to Diwali," Flynn added.
It has been rolled out from the company's Ranjangaon plant on the outskirts of Pune, with 65 per cent localisation.
The plant, with an annul installed capacity of 160,000 units, is an exclusive manufacturing base for the Compass for all right-hand drive markers like Japan, Britain, Australia, South Africa and some European markets, Paul Alcala, chief operating officer at FAC Asia Pacific-ex-China, said.
Alcala said the company will focus on increasing the localisation content more, such as the 85 per cent in China over the years, but stopped short of putting a figure.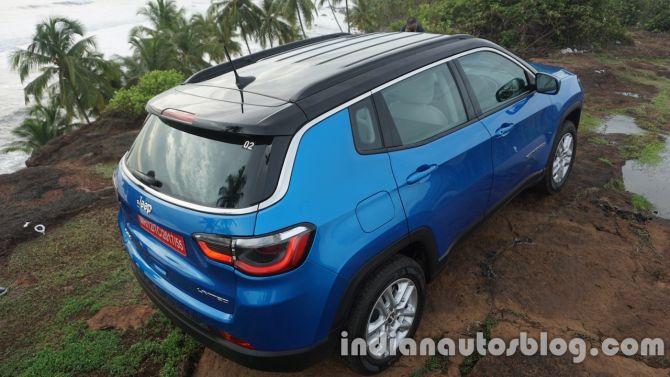 He also said the company plans to export almost 30-40 per cent of the production and gradually scale it up to 50 per cent over a period of time though they will be happy to sell as many units as possible here because "we consider India to a very key growth market in our growth strategy."
"Going forward, we want to make the powertrains and transmissions also here as currently we are importing the petrol engines. The diesel engine is locally produced, the petrol multi-air engine is currently imported as a completely built units," he said.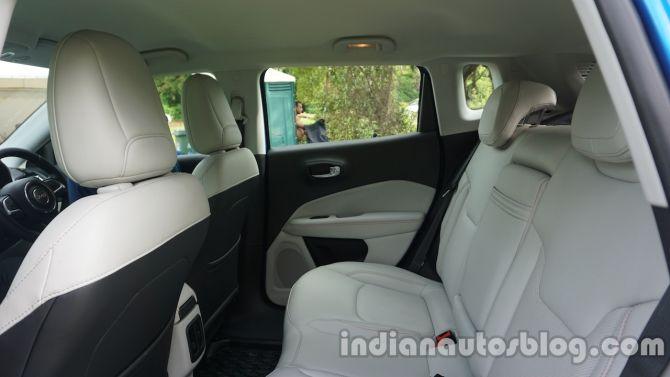 Available in 10 different variants in 1.4 litre petrol and 2 litre diesel, the Compass is available in both 4X2 and 4X4 versions. The company has a 3.6 lakh per annum unit engine plant in Ranjangaon.
The vehicle boasts of over 50 safety and security features, including 6-airbags, Flynn said.
The Compass will be retailed through 50 sales outlets, including FCA and Jeep Destination store across 47 cities.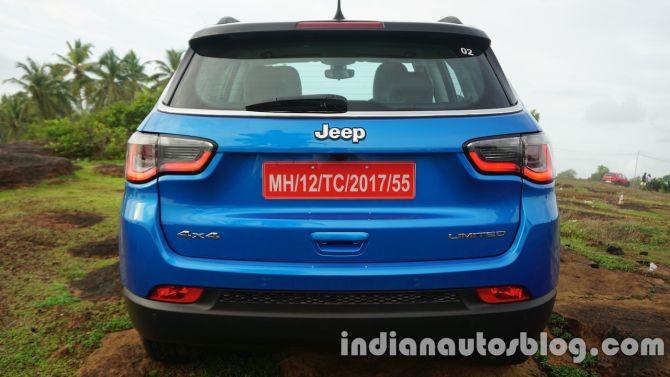 Flynn said the company will have 60 outlets very quickly.
FCA entered the country last August with three CBU models-the iconic the Grand Cherokee, the Wrangler and Cherokee SRT.
Asked about the volumes of these highly premium models since entry Alacala refused to quantify the volume but said the numbers can be more but with the massive price reduction after the GST things should look up.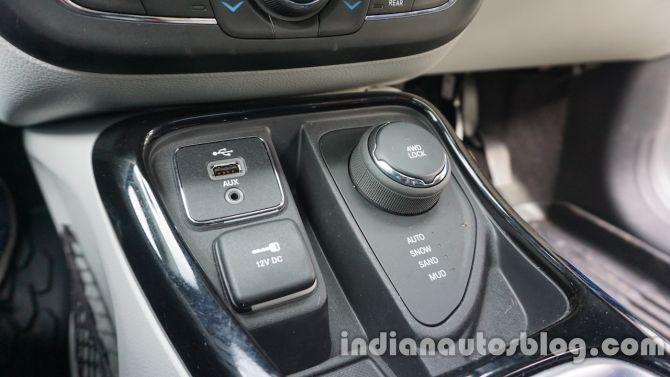 On after-sales approach, Flynn said, through our Mopar (its global after-sales services and brand) networks we will be offering a 3-year/1 lakh km OEM warranty in addition, a complimentary road-side assistance package for three years.
As much as 98 per cent of the spares are covered under our warranty, which is an industry first, Alcala said.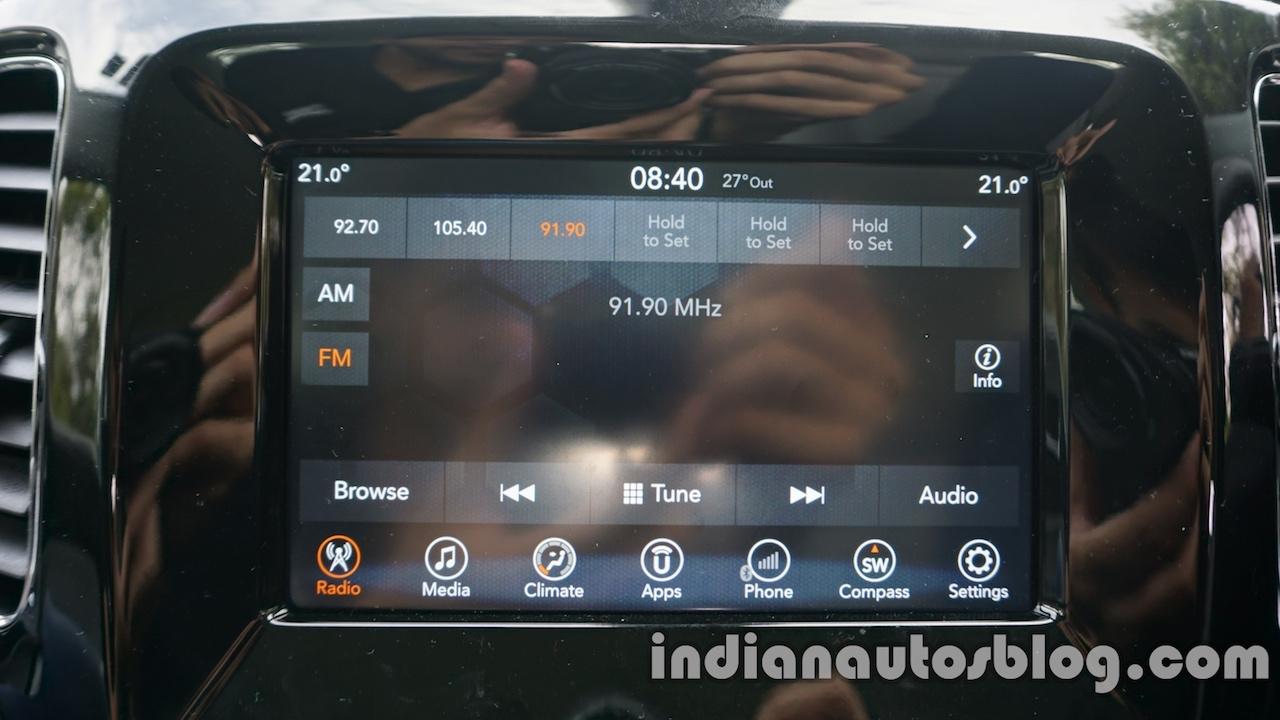 Globally, Fiat Chrysler manufactures and sells the Abarth, Alfa Romeo, Chrysler, Dodge, Fiat, Fiat Professional, Jeep, Lancia, Ram, and the SRT brands apart from the luxury Maserati brand.