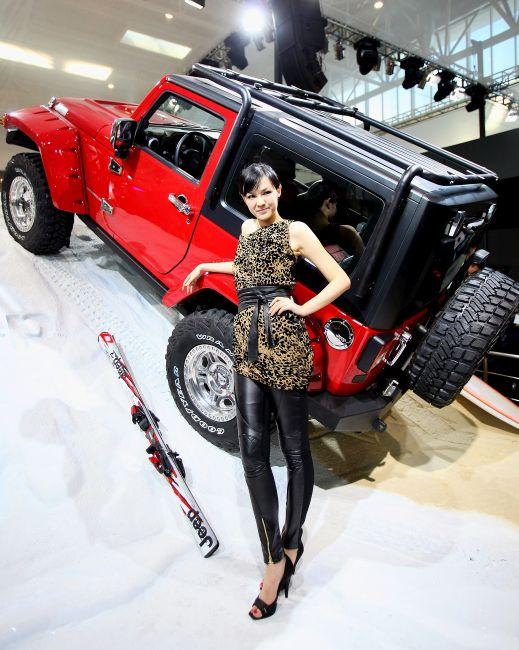 A model stands beside a Jeep during media opening an Auto Show .. Photograph: Feng Li/Getty Images
Your car can give a peek into your personality. For example, if you own a hybrid, there are high chances that you are middle aged and more affluent than the average car buyer.
Also, between men and women, the latter buy cars for more practical purpose. Men, on the other hand, tend to buy cars that are big, muscular and exotic.
Want to know what else the choice of car can reveal about you? Read on.
It's not just the type of car that can tell a lot about you but also the colour. Click here to take our fun quiz to find out more.
---
Small Car/Hatchback
Maruti Ritz. Photograph: Kind Courtesy, Maruti Suzuki
The first obvious thing that a small car suggests is that you are practical and seek value for money bargains. Small car gives better fuel economy, it's convenient to park and easy to drive.
It also suggests that you aren't workaholic or someone who seeks status. At the same time it can also mean that you don't see your car as a ticket to freedom.
---
Mid-Sized Car/Family Hatchback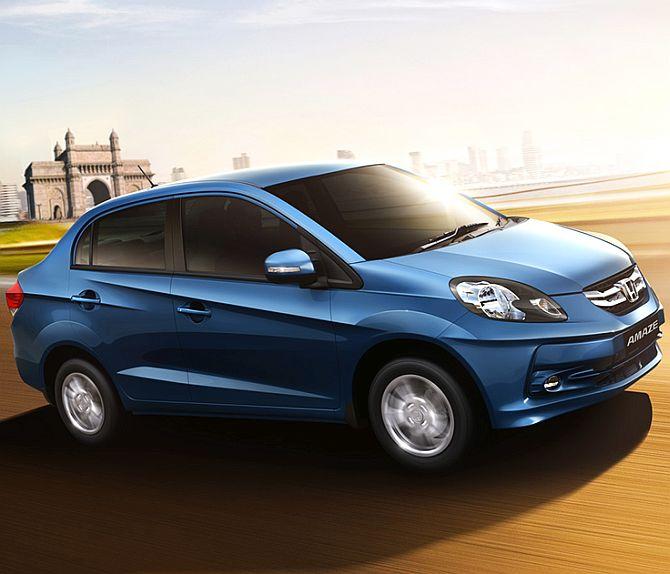 Honda Amaze. Photograph: Kind Courtesy, Honda
A mid-size sedan could mean that you have a family. You opted for the car because of the extra space which will let your children/parents sit comfortably. The boot can help with extra storage for groceries and short trips.
Mid-size car also means that the owner believes in 'plain and safe' philosophy as opposed to anything overly elaborate and may also reflect that they are living on a budget.
---
Luxury Cars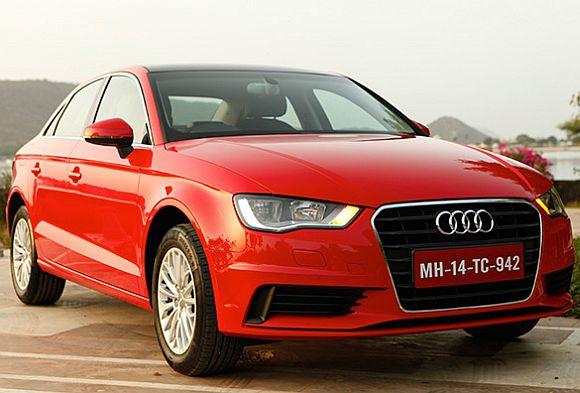 Audi A3. Photograph: Kind Courtesy, Audi
Well-settled professionals, executives and business owners prefer these cars. They have a stable career. People in this category also tend to burn a lot of miles.
Psychologist would term the owners of these cars as 'achievers' - they seek status and are independent.
---
SUVs/MUVs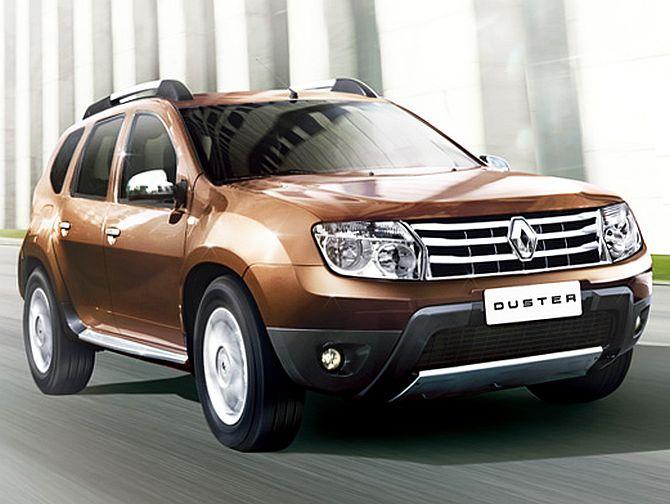 Renault Duster. Photograph: Kind Courtesy, Renault
In the West SUV drivers are considered to be insecure and vain. The view got prevalent after a book by Keith Bradsher called 'High and Mighty: SUVs - The World's Most Dangerous Vehicles and How They Got That Way'.
According to the book, the owners of SUVs are "self centred and self-absorbed, with little interest in their neighbours and communities."
But this view is more suited for the western world where affordability of cars is high and definition of an SUV is different.
India has practical and functional cars, such as Innova and Ertiga, that are often referred to as SUVs and MUVs.
The owners of utility vehicles in India have large families and like to take everyone along. These drivers are also more adventurous or looking for it. These are also choice of vehicle for people who are below 40.
---
Ultra luxurious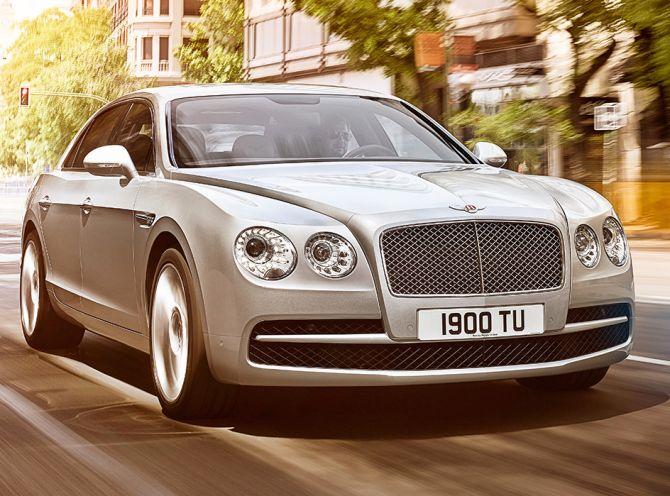 Bentley Flying Spur. Photograph: Kind Courtesy, Bentley Motors
These owners are obviously rich but they want to enjoy the fruits of labour or inheritance. They don't mind showing off either. In Indian context, they are likely to be business owners.
These cars are not just mode of travel - for all the facilities they offered, travelling in them is an experience. These owners, therefore, are the ones who believe in luxurious experiences that offer comfort and relaxation, with no expenses spared.
These people want to leave a lasting impression on others and attract as much attention as their car would.
Take our fun quiz to know what your car colour says about you.