Rs 15,000-cr investment planned to protect vendors from rising realty prices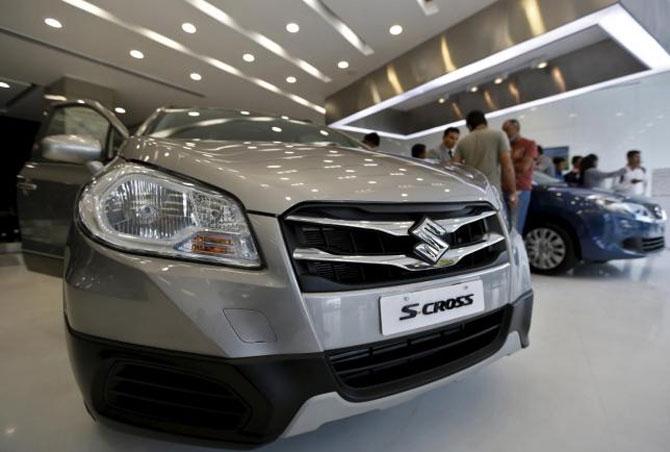 Maruti Suzuki is setting up regional offices to oversee real estate purchases for its future dealerships, to ensure it maintains its hold on the domestic car market.
"We have already started purchasing land. These places will also act as a stockyard and spare-part warehouses," said T Hashimoto, executive director (sales and marketing) of Maruti Suzuki.
India's largest car manufacturer has purchased office spaces in Jaipur and Mumbai and would soon do so in add Kolkata, Bengaluru and Delhi. The regional offices will oversee purchase of land or showroom space and act as a stockyard and spare-part warehouse.
Instead of dealers making heavy investments and buying showroom spaces, Maruti would buy the real estate and rent these out to dealers. This way the company wants to minimise migration of investments by dealers looking at opportunities in other commercial areas such as supermarkets or malls.
Hashimoto, said, "We are now selling 1.3 million (but) in future our business will grow so need more stockyards - land for used cars, land for regional offices - those investments we need to make."
The company is expecting sales to increase to two million units a year by 2020 from 1.1 million in 2014-15. The automaker, which has a market share of 40 per cent, said its retail setup would be inadequate for growth. To protect its dealers from rising real estate prices, the company would be making an investment of Rs 15,000 crore spread over the next few years.
On if any Maruti products would be upgraded to the Nexa retail chain, he said, "In the future it may happen but it won't be sold parallelly (both in Maruti and Nexa dealerships)".