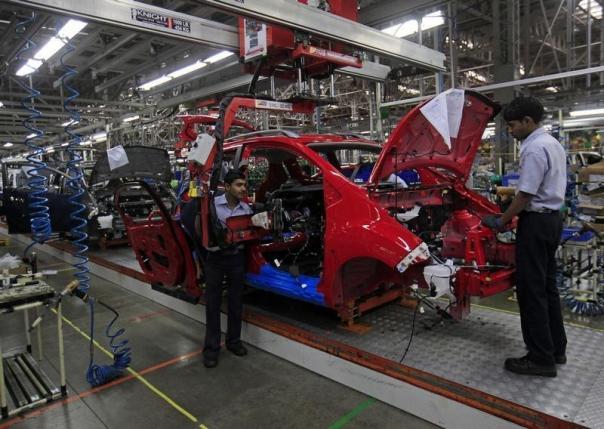 General Motors Co will recall 155,000 vehicles in India, its largest such exercise to date in the country, in order to fix wiring problems linked to a remote keyless entry accessory.
The recall, also one of India's biggest, follows a move in 2013 to recall 114,000 Tavera sports utility vehicles.
That recall aimed to address issues relating to emission standards and other regulatory specifications.
GM India said in a statement on Monday that it would recall Chevrolet Spark and Beat hatchbacks and Enjoy multi-purpose vehicles manufactured between 2007 and 2014 that are fitted with the accessory, a gadget which allows owners to open their cars without a traditional, mechanical key.
"The remote keyless entry accessory meets all the relevant regulatory standards; however, GM India has been made aware of some isolated cases where certain Chevrolet Spark, Beat and Enjoy vehicles were fitted with a faulty accessory," the company said in a statement.
An official at the company added that GM had found a potential wiring fault that could make the accessory malfunction and lock customers out.
GM India has asked customers facing problems with their remote keyless entry accessory to go to their Chevrolet dealer.