Triumph's portfolio includes high-powered bikes such as the Daytona 200, Rocket III, SuperSports Daytona 675R and Tiger 800, apart from its iconic Bonneville family.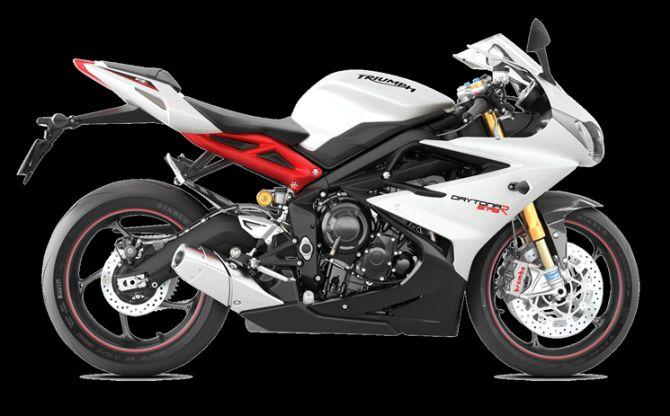 Triumph Motorcycles is leaving no stone unturned to drive deep into the Indian luxury bikes market.
Triumph has a market share of 19 per cent in the 500-cc and above segment in India.
Now, it is focusing on the mid-segment of luxury bikes, a stronghold of Royal Enfield (with a 70 per cent market share) through its collaboration with Bajaj Auto.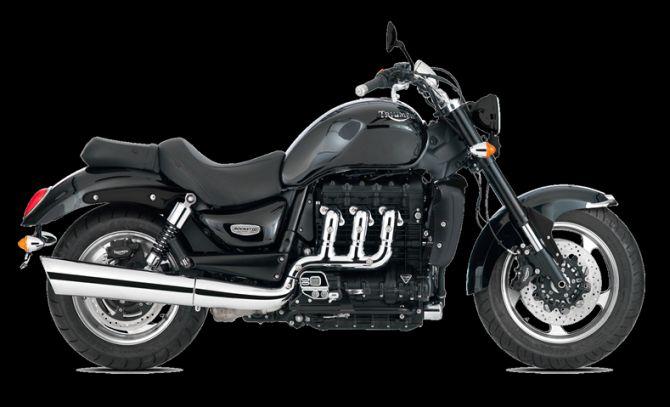 The mid-sized market is estimated to be 800,000 to 850,000 units a year and growing at 20 per cent.
Triumph and Bajaj are in the final stages of finalising the details of their non-equity partnership, which is going to roll out the mid-sized luxury bikes by 2020.
"We are aligning with the strengths of the partners. Customers in India may see great quality affordable bikes from this collaboration," said Vimal Sumbly, managing director, Triumph India.
Sources said the Triumph-Bajaj tie-up might use Bajaj's Chakan plant to manufacture the bikes. But this could not be verified.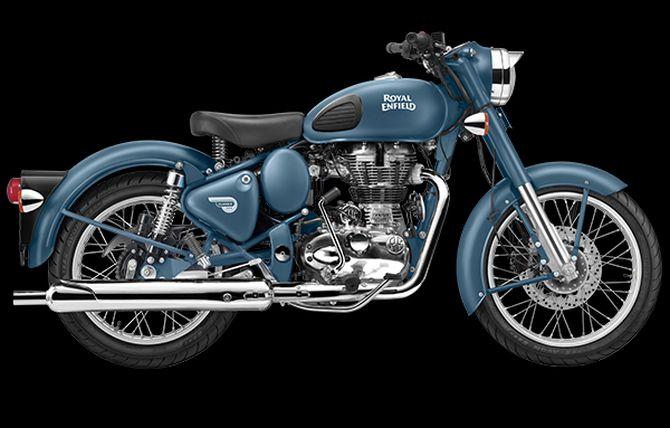 The partnership is likely to challenge the Royal Enfield Bullet, the iconic motorbike brand now made by Royal Enfield Motors in Chennai.
Triumph's portfolio includes high-powered bikes such as the Daytona 200, Rocket III, SuperSports Daytona 675R and Tiger 800, apart from its iconic Bonneville family.
Triumph plans to continue to bring in more international models to India.
Triumph-Bajaj is likely to come up with a single cylinder 300-350-cc variant of the Bonneville.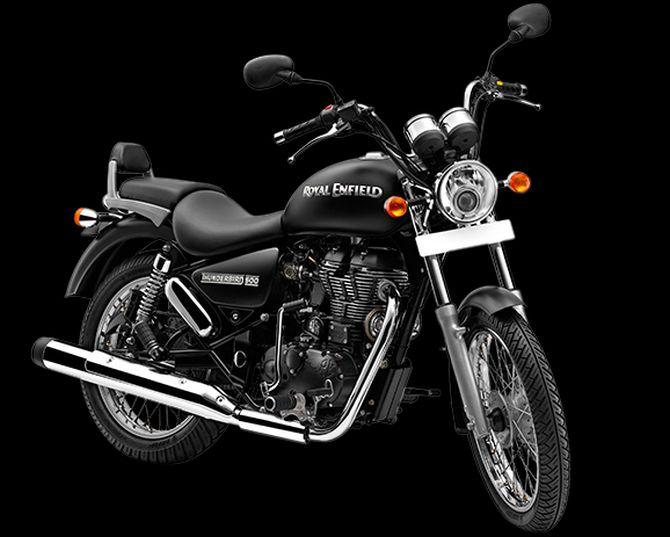 While local manufacturing would keep the costs low, the tie-up with Bajaj would help it reach out to a wider market within a short time.
The Bajaj-KTM partnership, which makes sports bikes at Chakan, has already tasted success in the Indian market.
Triumph is also working on increasing the assembly of bikes at its Manesar unit.
Sumbly said, "In July 2017, the share of completely built units (CBUs) in our overall portfolio was 90 per cent.
"It has come down to 25 per cent. And by July 2019, we aim to have only 10 per cent CBUs, while the rest would be all completely knocked down (CKD) units."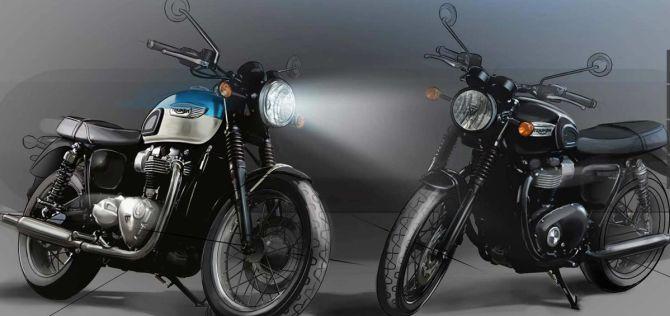 These would primarily be in the 500-cc-plus range. There are around 15 bike brands in the market in the over-500-cc segment and the size of the segment has grown from 400 units in 2007-08 to 10,000 units now.
While the Triumph-Bajaj alliance would focus on the 250-600-cc segment, Triu-mph would channelise its energies on the above-500-cc segment in India.
Sumbly said the segment was hopeful to double by 2022 in India.
It has already seen its retail sales grow by 27 per cent year-on-year (y-o-y) between July and December this year (the company follows a July-to-June calendar).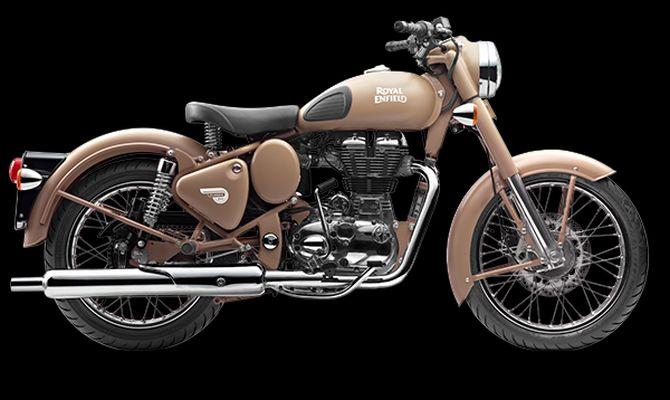 The company, which has sold around 4,500 bikes here since 2014, aims to end this financial year with sales of 1,300-1,400 units.
Triumph has taken a three-pronged approached in the Indian market - increase local manufacturing, collaborate to target the mid-segment and, focus on the 500-cc-plus segment.
Sumbly said four launches were being lined up for the April-June quarter of 2018. These would be adventure bikes and classic bikes.
Currently, India contributes only 2 per cent of its global sales. Triumph sold 63,404 units globally in the financial year ended June 2017.
Of this, 86 per cent sales were from outside the British markets.
Sumbly said the Indian market had been clocking a steady 9-10 per cent growth in the past few years for Triumph, and was expected to grow at 10-12 per cent in the near future.
With the Triumph-Bajaj bikes to hit the road by 2020-21, the growth rate was expected to get a boost and India's share in global sales would rise.
In top gear

British bikemaker Triumph has sold 4,500 bikes in India so far since 2014

It aims to sell 1,300-1,400 bikes this year

Triumph to focus on 500cc + segment; to launch 4 new bikes in Apr-Jun, 2018

Collaborate with Bajaj for entering the 250-600 cc bikes segment

250-600 cc bikes (mid-sized) growing at 20%

Mid-segment is dominated by Royal Enfield

Royal Enfield has sold 514,094 units during Apr-Nov 2017; up 22%

Triumph-Bajaj tie-up likely to launch competitor to the Enfield Bullet by 2020

Triumph draws 86% sales globally from markets outside the UK

India now contributes only 2% of global sales