They encouraged start-ups to pay for acquiring customers rather than focusing on the business fundamentals.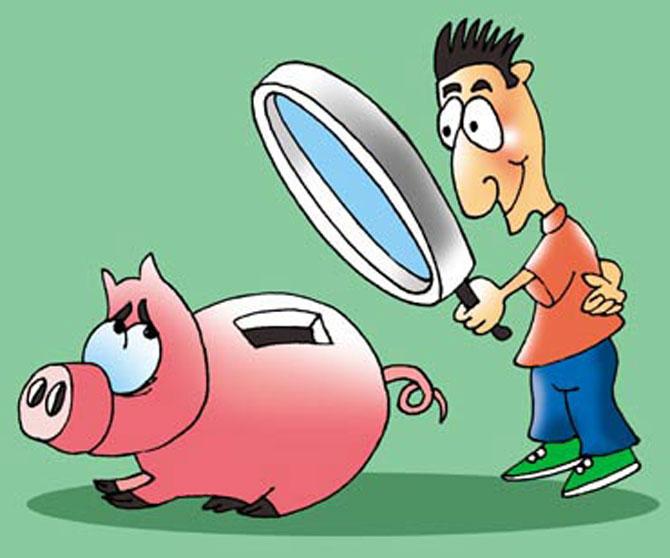 Start-ups in India are again in news but for the wrong reasons - restructuring, layoffs, shutdowns, and squeeze in funding.

True, only two of 10 start-ups that raise seed funding make it to the next level and get institutional funding, and only two of 100 scale up to be a $1-billion company in terms of valuation.
Are investors partly to blame for the crisis? They backed multiple start-ups in diverse categories such as food tech, hyperlocal logistics, urban services, hotel aggregation, travel planning and research, real estate, and grocery.

They encouraged start-ups to pay for acquiring customers rather than focusing on the business fundamentals.

"Absolutely (investors are partly to blame). These entrepreneurs are young, and they have not seen the world. Investors should have ensured they stay focused, keep their cost structures," says Avnish Bajaj, managing director at venture capital (VC) firm Matrix Partners India, which has invested in Ola and TinyOwl, among others.
He says investors got carried away when many of them invested in multiple start-ups. In some cases, the same investors backed multiple start-ups in a category.

For instance, Sequoia Capital has funded both Grofers and PepperTap in hyperlocal grocery, while Tiger Global has funded Limeroad and Roposo in fashion.
''Entrepreneurs take a cue from it, come and raise money. When they do so, there is a lot of pressure to expand furiously. When VCs fund multiple start-ups in one segment, they start jostling and want to grow faster than the others. This is what happened in food tech and e-commerce. It takes time to build a business - it took Amazon 20 years," says the chief executive officer (CEO) of an e-commerce firm.
Almost all categories have seen half-a-dozen companies funded by investors, with some like food tech seeing a dozen getting funded.

Chennai, alone, has seen 52 food delivery start-ups, wrote Alok Mittal, former managing director, Canaan Partners in a recent blog.

''When VCs are making multiple bets, founders have to be extra cautious when they are building a business in a hyper competitive environment. Founders have to remember the buck stops at them," says Suchi Mukherjee, founder & CEO, Limeroad, a firm backed by Matrix and Tiger Global.
However, many feel it is incorrect to blame investors.
''Venture capital comes in waves and themes; there would be high tides and low tides... There are three more waves coming right behind this," says Rahul Khanna, co-founder, Trifecta Capital. There's no shortage of capital as most VCs have raised dedicated India funds. VC money first came into the info space (jobs, matrimonial sites), then into product firms and now into commerce and services.
''Each VC wants to pick up a winner. But when you are writing a cheque, you don't know who will emerge a winner," says Khanna, explaining why multiple VCs have backed different start-ups in each segment.
''We have a vibrant eco-system today. Many start-ups will get funded; many will fail eventually. That's the excitement and fun of building start-ups," says Vijay Shekhar Sharma, founder & CEO, Paytm.