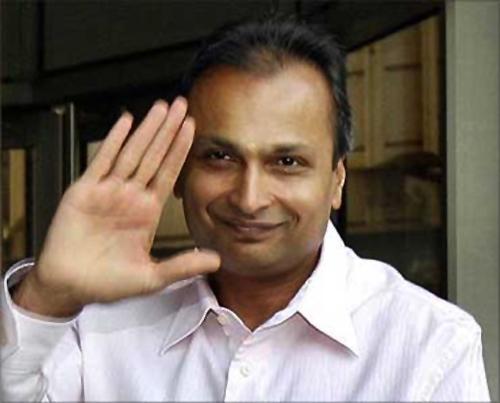 M-Cap of top 10 business groups went up by 46% this year.
It has been a good year for the country's top family-owned business groups.
The combined market capitalisation of India's top 10 business groups was up 46 per cent to ~32.5 lakh crore in 2017 much better than the 29 per cent Sensex appreciation.
As a result, corporate India biggies got even bigger in 2017.
The top 10 family-owned business groups now account for 23.1 per cent of the combined m-cap of all listed companies up from 21.8 per cent at the end of 2016.
The biggest gainers were business groups with exposure to financial services business, metals and mining, telecom and infrastructure. Anil Ambani was the top gainer helped by the listing of Reliance Nippon Life and Reliance Home Finance and rise in share prices of Reliance Infrastructure.
Adani group was second thanks to a surge in stock prices of Adani Transmission and Adani Ports, followed by Mukesh Ambani group as investors bid up Reliance Industries stock.
Other big gainers were Bajaj, JSW and Aditya Birla groups.
Photograph: Punit Paranjpe/Reuters.