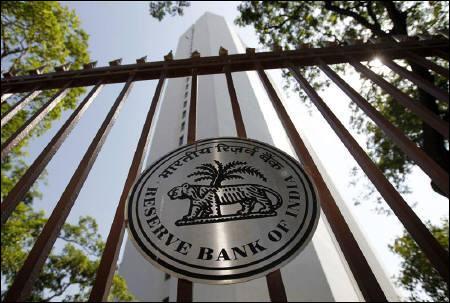 Analysts on Wednesday welcomed the Reserve Bank's decision to grant bank licences to Bandhan and IDFC, but expressed dismay that only two of the over two dozen aspirants made the cut.
"This is an excellent decision though we could have seen one or two more, but this an excellent beginning," said Ashvin Parekh, promoter of Ashvin Parekh Advisory Services, talking to PTI over phone from Singapore.
Ending days of suspense, RBI today granted banking licences to IDFC and Bandhan from among 25 applicants that included corporate heavyweights ADAG Group, Aditya Birla Group and Bajaj Group.
PwC's leader for banking and capital markets Shinjini Kumar said: "It is a very small number compared to the universe of applicants or the size of the economy."
She added that given the backgrounds of the two companies -- Bandhan is from the micro finance sector and IDFC specialises in lending to infrastructure -- it would be very interesting to see how they morph into universal banks.
"The two names they have chosen come from diverse backgrounds and it would be interesting to see the strategies they adopt within the universal bank licence," Kumar said.
Deloitte senior director Monish Shah said both are deserving candidates, and mentioned Bandhan's technology-led social inclusive model as very relevant for the economy.
"Granting banking licences to Bandhan is most appropriate from financial inclusion point. IDFC is a player with deep roots, higher credibility and good credit rating," India Rating senior director and head of financial institutions, Ananda Bhoumik said.
Rating agency Crisil's chief economist D K Joshi said this is a very positive development as the process has started. "The Central bank has also said that it will be a continuous process, which is a good indicator," he said.
Kumar said the grant of two licences is "just the beginning", if we look at it in conjunction with the discussions over the differentiated and on-tap licensing.
© Copyright 2022 PTI. All rights reserved. Republication or redistribution of PTI content, including by framing or similar means, is expressly prohibited without the prior written consent.