The firm chooses UP for Paytm Payments Bank launch in February. Karan Choudhury reports.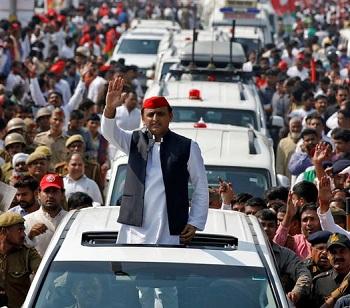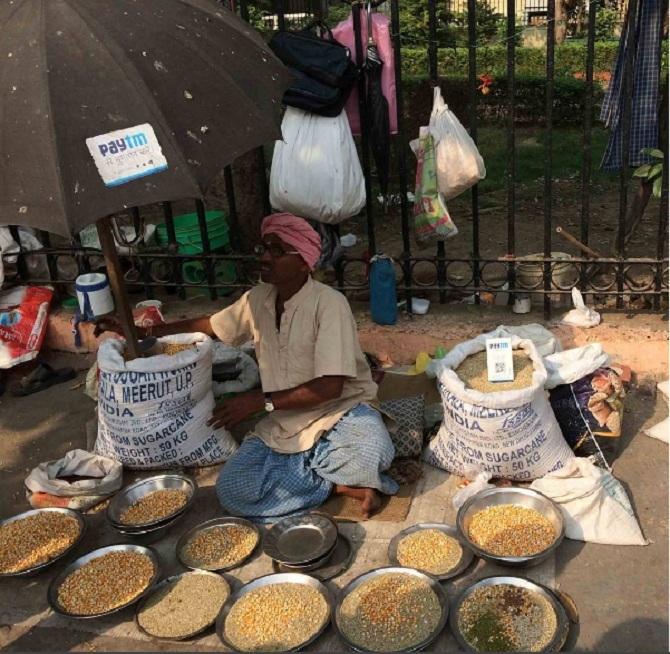 IMAGE: Paytm Payments Bank was waiting for the final RBI nod for the last five months. Photograph: Courtesy Paytm/Instagram.

After a long wait, online mobile wallets major Paytm is finally going to launch its payments bank in February this year. The company will launch its services first in Uttar Pradesh and then expand operations to the Northeast.
Paytm founder and CEO Vijay Shekhar Sharma told Business Standard in the first phase the bank would have around 100,000 banking correspondents. "In the first phase we are targeting as many as 200 million warrant, current and savings accounts. While normal banks target savings and current accounts, we will target the warrants as well."
Paytm payments bank was waiting for the final nod from the Reserve Bank of India (RBI) for the last five months to start the operations. In the last one year Paytm postponed the opening of the payments bank six times.
Sharma in a blog on Tuesday announced the launch of the bank.
The payments bank will start its operations with Rs 400-crore initial capital and the first branch will be set up in Noida, UP. The first branch in Northeast will be opened in Guwahati.
"Exactly three years ago, on January 3rd 2014, we launched our mobile wallet -- Paytm. Today, Paytm has become the category leader and changed the way India pays. From villages to cities, from corner vegetable stalls to milk booths, small shops to large retailers, everyone embraced the new way to pay by Paytm. Now, we are embarking on a new and even more exciting journey," Sharma wrote in his blog.
"Today, Reserve Bank of India gave permission to formally launch Paytm Payments Bank. We can't wait to bring it in front of you," Sharma wrote.
"At Paytm Payments Bank, our aim is to build a new business model in banking industry, focussed on bringing financial services to 100's of millions of un-served or underserved Indians. With power of technology and innovation-at-scale, we aim to become a benchmark in world of banking," he added.
Last year, during demonetisation Sharma was in Hong Kong for a stake sale for setting up the bank.
"When demonetisation happened, I had not got my money to spend on payments bank, which means during the initial five days I was a fish out of water and I had to sell my shares to be sold to complete the process, as the bank approval was pending. Around Rs 220 crore has been put into the bank of which Rs 120 crore has come from my side," Sharma had told Business Standard in an earlier interview.
Eleven applicants received payments bank licenses from RBI. After the initial euphoria, three recipients withdrew their applications. However, Paytm hopes to make it one of the biggest businesses in its portfolio and the second-largest revenue earner after wallets.
Airtel Payments Bank Limited was the first payments bank in India to go live in Andhra Pradesh and Telangana and Rajasthan, where over 100,000 customers opened savings accounts in less than two weeks of commencement of services.