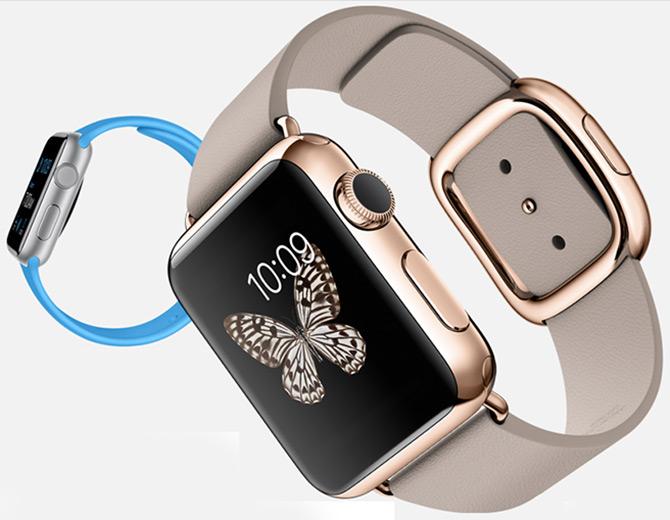 Taiwan's Quanta Computer Inc, the world's top contract personal computer manufacturer that makes laptops and assembles watches for Apple Inc, on Thursday said it was considering establishing a manufacturing base in India.
"We are gathering materials for evaluation. We are looking into it," Quanta Vice-Chairman C C Leung told reporters after the company's annual investor conference.
Quanta's move comes after rival Hon Hai Precision Industry Co Ltd, better known as Foxconn, announced it would likely plough billions of dollars into establishing 10 to 12 facilities in India by 2020.
Indian government officials have said Foxconn is in talks with main client Apple over potential investments.
India has sought to reboot manufacturing to boost growth and employment under Prime Minister Narendra Modi's ambitious 'Make in India' programme. The country, however, remains far behind rival China, particularly in the technology segment, where most factories will likely be assembly units at first. At present, all of Quanta's manufacturing facilities are in China.
Leung said the company had no specific investment plans at present but there were a number of considerations that must be taken into account when evaluating India's suitability for manufacturing.
"Can you get convenient transportation and access to ports? Can you get the whole tech supply chain together," he asked.
Quanta also manufactures laptops for Hewlett-Packard and is the main assembler for the smartwatch released recently by Apple.
The company said its PC shipment volume and revenue contribution this year should remain about the same as last year, despite a 6.2 per cent industrywide drop in shipments predicted by market watcher International Data Corp.
AN EYE ON INDIA
Quanta makes laptops and assembles watches for Apple Inc
The company also manufactures laptops for Hewlett-Packard
It is the main assembler for the smartwatch released recently by Apple
At present, all of its manufacturing facilities are in China