The Centre, after the repeal of the farm Acts, may bring in another important piece of legislation concerning farmers in the form of the long-pending Seeds Bill.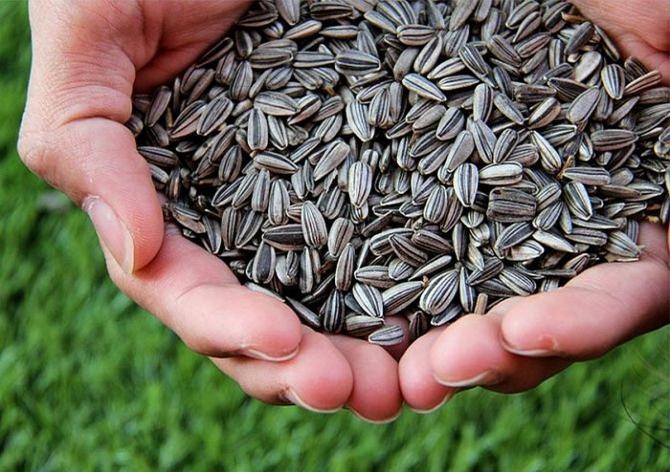 This will be in the ogoing winter session of Parliament.
Sources said the draft Seeds Bill, in the way it was prepared in 2019, sought to overcome several of the shortcomings of the Seeds Bill of 2004, which was proposed to replace the Seeds Act of 1966.
However, the 2004 Bill could not be cleared owing to deficiencies in it.
The draft Seeds Bill of 2019 regulates the quality of seeds sold and facilitates their production and supply to farmers.
The Bill also provides for mandatorily registering all varieties of seeds, empowers the government to fix their prices, and authorises the Centre to reconstitute the Central Seed Committee, which will be responsible for its implementation.
The Bill exempts farmers from registering the seeds they develop if they do not sell them.
Also, farmers are allowed to sow, exchange, or sell their farm seeds and planting material without having to conform to the prescribed minimum limits of germination, physical purity, and genetic purity (as required by registered seeds).
The draft Bill, according to some reports, fixes a penalty of Rs 5 lakh for sellers of spurious seed or imprisonment of one year or both. Currently, the penalty is much less stiff.
The registration of "Truthfully Labelled Seeds" in the draft Bill has been kept voluntary.
One of the most controversial clauses of the original draft Bill is that it enables the Consumer Protection Act of 1986 to deal with all complaints related to unproductive seeds.
Several farmer groups have complained that the Consumer Protection Act is not always the right platform on which a farmer can get justice for such seeds and the process is unusually long and cumbersome.
The Indian seeds industry is governed by a clutch of laws including the Seeds Act (1966), Seed Rules (1968), Seed (Control) Order (1983), New Policy on Seed Development (1988), Plants, Fruits & Seeds (Regulation of Import into India) Order (1989) and, the most important of them all, the Protection of Plant Varieties and Farmers' Right Act (2001).
Photograph: Courtesy Nonnatthapat/Pixabay.com