'I think we are not equipped and ready to create disruption in the lives of more than a billion people this industry supports. I think we will have to think through,' says Venu Srinivasan, Chairman and Managing Director, TVS Motors.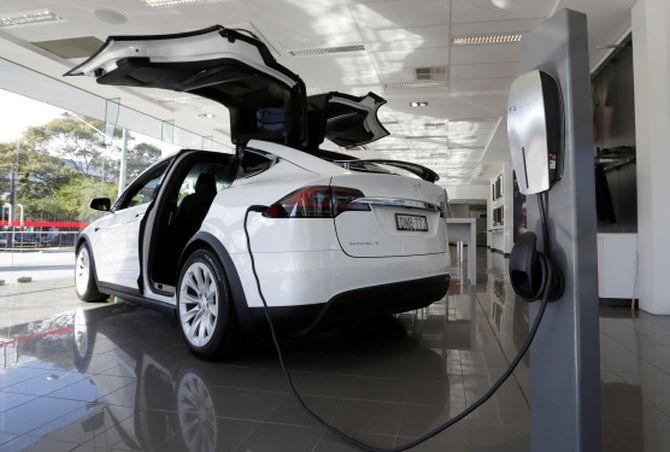 Government think-tank NITI Aayog has asked automakers to completely switch to electric vehicles (EV) by 2025, but TVS Motor Chairman and Managing Director Venu Srinivasan is finding it difficult to understand the strict deadline.
In a chat with Arindam Majumder, he explains the hurdles for EV transformation and why a policy of ban on India's vibrant two-wheeler industry will be catastrophic.