'Customer expectation and need was quite limited when we started in 2013.'
'Now the expectation is little more and a lot of hard work is needed again.'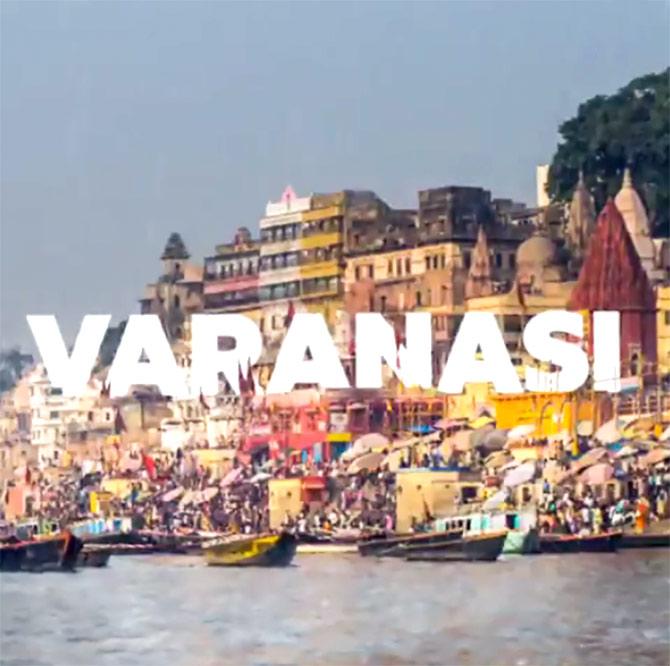 IMAGE: OYO, which runs social media campaigns like this, has 70,000 keys at the moment with about 7,000 hotels across India. Photograph: Kind courtesy @oyorooms/Twitter
OYO, the country's biggest branded hotel company, with 7,000 hotels has managed to trim losses by one-third to Rs 325 crore (Rs 3.25 billion) in FY17.
Ritesh Agarwal, founder and chief executive officer, OYO, tells Ajay Modi that the company is clocking annualised revenue of close to Rs 2,500 crores (Rs 25 billion) and the focus is on expanding revenue from OYO 2.0 hotels that include TownHall and Flagship brands:
Do you see fund raising turning tougher for startups?
Capital is always available for good companies, but the only question is value at which you raise capital.
In bad times, you raise capital at low valuation, and in good times, you get a fair price.
It separates winners from the rest. These are character building times.
We are still on Day 1 and the next five to ten years are going to be full of action and character building will continues, especially in the next one year.
Can you take us through the company's performance?
Revenues will continue to grow at two times in the coming year.
Our burn has reduced by three times in last year.
Our net take rates are in positive after giving discounts and incentives to partners.
It had turned positive last year March and was at 15 per cent in the April-June quarter.
The reason why we have been able to make such margins is that our sales value to customers have remained same, but the buying value has continued to become economical as asset owners see more volume of business.
The annualised sales or gross booking value is $400 million.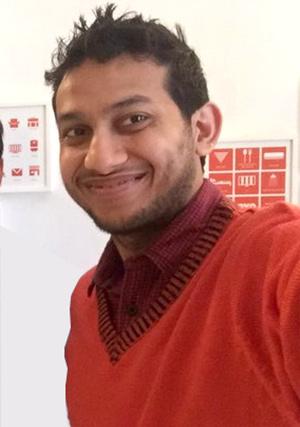 IMAGE: Ritesh Agarwal, CEO, OYO. Photograph: Kind courtesy @riteshagar/Twitter
What kind of room additions will we see at OYOU?
We have 70,000 keys at the moment with about 7,000 hotels.
By the end of this year, we will be higher than that.
We realise that a lot of areas we are running at 95 to 100 per cent and need more keys.
Customers in Koramangala, Bangalore, and GK (Greater Kailash), Delhi, wants more inventory.
Areas like Paharganj in Delhi are operating at high occupancy.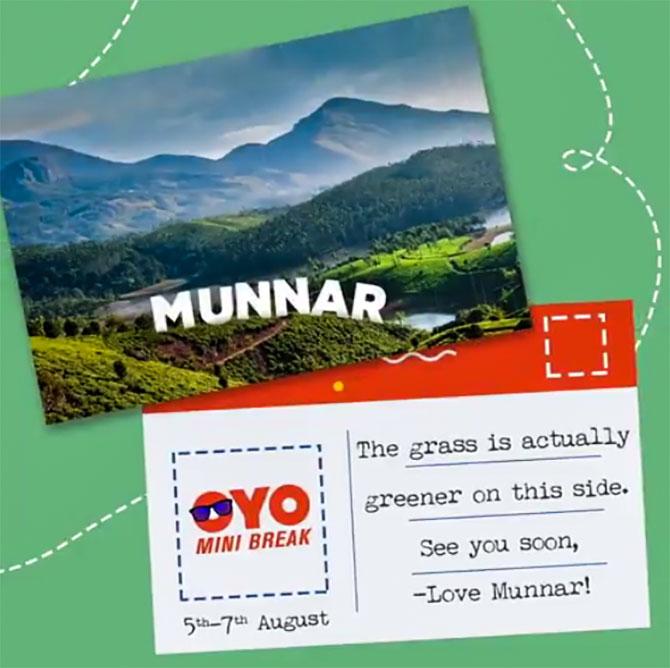 IMAGE: OYO Founder Ritesh Agarwal says its hotels do 95 per cent plus business through the OYO app and sales channel. Photograph: Kind courtesy @oyorooms/Twitter
Will OYO look to raise more funds?
To execute the plans for the coming year we have the capital.
But our aspirations are much bigger and at some point we would raise more capital.
We keep getting lot of interest.
Any visibility on profitability at the net level?
We have a visibility and have a plan towards which we are working.
Everything is trending in that direction.
The revenue is doubling, the burn is decreasing and the margin is increasing.
All the metrics are showing that the direction is getting closer.
We are turning more prudent and using shared services across hotels and doing mass procurement for hotels.
Where do you see the role of online travel agencies (OTAs) in OYO's growth?
Our hotels do 95 per cent plus business through the OYO app and sales channel.
Any brand that is not an operator and relies on OTA for hundred per cent business is in a zero margin business.
The asset owner makes 30 per cent and OTAs take a 20 per cent margin.
But you as a brand will get almost nothing.
We have partners like Booking.Com and Cleartrip.
We believe that OTAs have a space, but that space can't be more than ten per cent.
A lot of brands franchise to asset owner and would sell only through OTA or the asset owner's sales channel.
The value being added is just a signage.
The owner needs more top line and bottom line addition.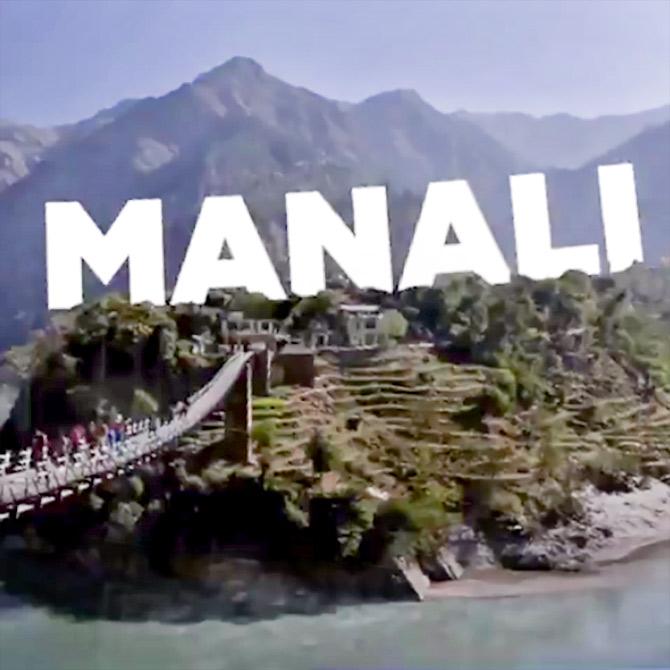 IMAGE: OYO is clocking annualised revenue of $400 million says CEO Ritesh Agarwal. Photograph: Kind courtesy @oyorooms/Twitter
OYO was set up to offer basics like AC rooms, WiFi and breakfast. Why has the focus changed to more premium?
Customer expectation and need was quite limited when we started in 2013.
The hotel next door had broken floors, there were hygiene issues and we decided to solve it.
Now the expectation is little more and a lot of hard work is needed again.
Civil work is of high quality, the shower must work, the bedroom is not just clean.
We tried to bring qualitative changes.
There have been signs of consolidation in the e-commerce space. Do you see something in the startup hotel space?
The market is in a very early stage.
What we are unlikely to do as a leading brand space is just buy revenue or partnership with hotels.
We are looking for capabilities that we don't have or if we have the other company has better strengths.
But today I don't see any interest in the companies around us.