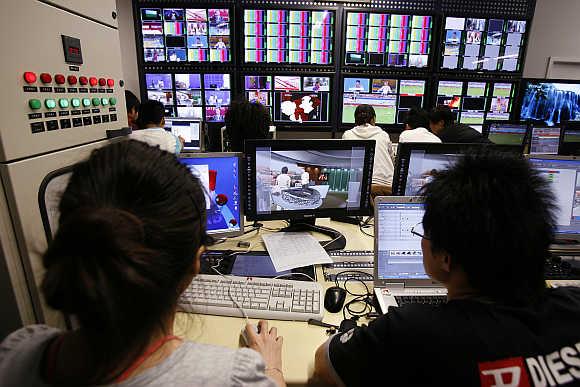 Jean Lin, bottom, left, global CEO of Dentsu-Aegis-Network-owned digital agency Isobar, is counted among the few women advertising and digital CEOs in the world to watch.
Lin was in India recently when she spoke to Viveat Susan Pinto.
Excerpts:
So much has been said about digital in India. Give me your honest assessment.
India is where China was a few years ago.
Digital spends are still comparatively smaller here vis-a-vis TV.
E-commerce here is also evolving like it was in China a few years ago.
The tipping point for digital, however, in China was the evolution of the mobile ecosystem.
India in my view is nearing the digital tipping point. While 4G services in India have been launched, availability at competitive prices will impact digital communication enormously.
What we will then see is faster adoption and growth of digital in India.
How is Isobar responding to this market reality in India?
We have our ears to the ground.
I believe that Indian clients are at a slight advantage to their counterparts in other markets.
Till India doesn't touch the tipping point in digital, advertisers here have time to experiment and evolve.
Once the tipping point is reached, there will be no room for experimentation.
Clients may have to jump headlong into digital.
Our aim is to help them make that switch smoothly.
Isobar remains a full-service digital agency at a time when the landscape is seeing the emergence of specialists. What are your views?
I don't see a problem being a full-service digital agency. To me it is an advantage because it helps me in my endeavour to help clients transform their businesses.
Having all services under one roof has its benefits too. Advertisers don't have to hire myriad agencies for a job.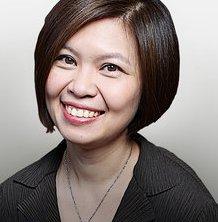 You opted to remain in the Asia-Pacific region rather than move to the US or UK, considered more evolved digital markets. What was the reason?
When I was appointed to the CEO's position two years ago, I was given the option to move to the US or UK, but I wanted to remain here because the action is in this part of the world.
The disruptors will come out of the Asia-Pacific region, not the US or UK.
Where does India rank in the pecking order for Isobar?
We entered India late.
But we have moved fast in the last two years.
From 35 people over 20 months ago, we have over 200 people now, which has happened because we moved quickly here in terms of acquiring business and servicing clients. Some of the key clients in India include BMW, Philips, Myntra, Microsoft, Adidas, Reebok.
Unlike in conventional media and advertising, where global alignments (of accounts) are common, the culture of global alignments in digital is not as pronounced.
So a local client win becomes a ticket to develop the market and look for more business.
Can digital be a brand-builder like TV is in India?
I have never doubted the potential of digital.
The reason why this debate has arisen here is because digital doesn't have the kind of reach that TV has.
As a marketer, you are assured that people will see your ad on TV, so brand-building automatically acquires significance.