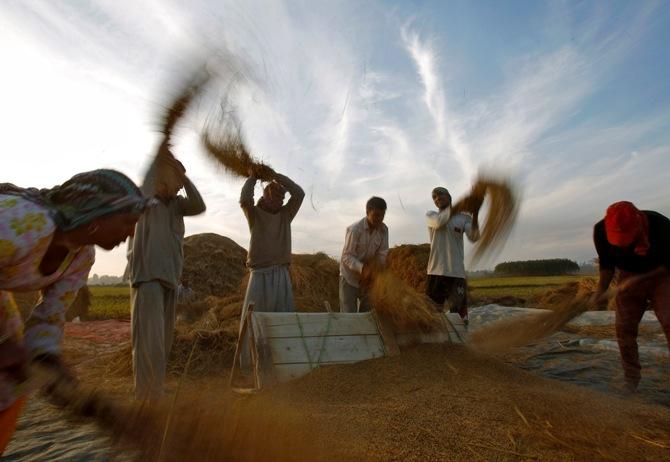 At a time when rural India is looking at a gloomy picture on account of crop damage due to unseasonal rain, the forecast of a poorer monsoon is not good news.
L S Rathore, director general of the India Meteorology Department, in conversation with Business Standard, says farmers should wait and watch, as no sowing is on.
Edited excerpts:
IMD has forecast the monsoon this year to be below normal. As is the practice, you will update this in June. Do you believe things might change for the better in between?
If we believed that things could change, we would not have given a forecast that shows below-normal rain.
As of now, from our models, in the given parameters, the rains would be 93 per cent of the long-period average, with an error of plus or minus five per cent.
The possibility of things changing is also plus/minus five per cent at present.
There is no mechanism to understand how things would evolve in the coming weeks.
We would look at all the parameters and update the forecast in June.
What should farmers do, with the big crop loss in the rabi season?
Wait and watch; there is no sowing going on. But, yes, you need to prepare for bad rain. As we approach the actual season, things might get clearer.
For tactical decisions like when to sow and what happens if rains do not arrive on time in some parts, farmers should wait for our weekly and monthly rain forecasts, which we will come out with once the season is on.
How realistic is the threat of an El Nino? In your forecast, you have said El Nino conditions are likely to persist during the monsoon.
As on date, it is having an impact on the Indian monsoon and the forecast of seven per cent less than normal rain has been made after factoring this in. What shape it takes remains to be seen.
Image: Farmers thrash paddy crop in Srinagar. Photograph: Danish Ismail/Reuters