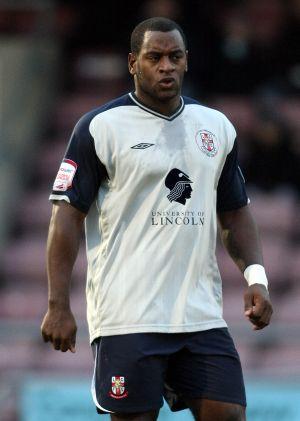 Six people, including three footballers, have reportedly been arrested in England on suspicion of fixing football games in the country, sending shockwaves through the entire British football fraternity.
In what has been touted as the biggest match fixing scandal of the year for England, National Crime Agency detectives have arrested six men who are alleged to be members of a betting syndicate, with one suspect believed to be former Premier League player and now agent Delroy Facey.
According to the Mirror, the arrests follow an investigation by a reputed British newspaper which claims that British football matches were being targeted by Asian match fixers.
The report mentioned that the arrests were made following a sting by the newspaper, in which it claims undercover reporters discussed the possibility of influencing the scores and outcomes of lower-league English games for as little as £50,000.
It is not believed that any Premier League sides are involved in the scandal, but the identities of those clubs affected cannot be disclosed for legal reasons, the report added.
Image: Delroy Facey
Photograph: Pete Norton/Getty Images