Police has reportedly arrested a suspect for allegedly blackmailing an unnamed famous Premier League footballer and demanding £10,000 from him.
According to the Mirror, however, the married star's representatives are believed to have refused to co-operate and give in to the blackmailer's demands and instead contacted police.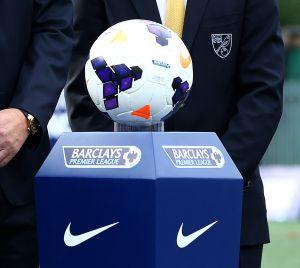 The report further said that the suspect, believed to be a telesales assistant, was arrested when he arrived at his workplace and taken away for questioning, although he received bail later on.
The report also said that detectives have seized a mobile phone from the suspect and are examining text messages, which are believed to date back several years.
According to the report, the footballer, a father, is the second Premier League star in many weeks to face an alleged blackmailer, with the previous case involving a female football fan, who demanded a large amount of cash from a married player in return for deleting a steamy sex texts he had sent her after apparently agreeing to a one-night stand.
The report further said that the footballer had offered £20,000 and then increased his offer to £100,000 before finally admitting his guilt to his wife.