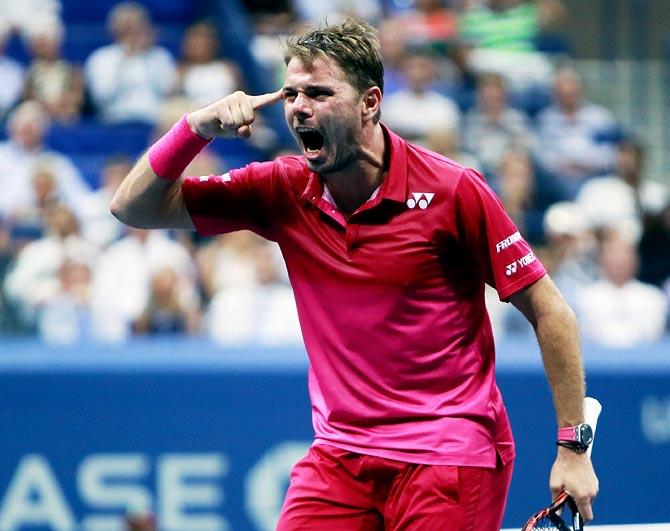 World number three Stan Wawrinka, who recently captured his third Grand Slam title at the US Open, has affirmed that he has no plans to retire at the moment.

Despite admitting that he had anxiety attacks before clinching a victory over top-ranked Novak Djokovic at the Flushing Meadows, the Swiss star reiterated that he is currently in great form and wants to play as much tennis as possible in the coming future.

"I like to do it. I live off the sport and I am very lucky. I like to practice and to compete either if I win or lose. There is no reason why I should stop now, although I am 31. At this age you are old for the sport but very young in life. I want to enjoy as much as possible," Wawrinka was quoted as saying by Sport24.

Meanwhile, the world number three also expressed his desire to see his Swiss compatriot Roger Federer back on the court.

17-time Grand slam champion Federer underwent surgery to recover a torn meniscus in February before ruling himself out of French Open with a back injury.

Earlier, the victory at the US Open also saw Wawrinka surge to his highest-ever ranking of third behind the Serbian and Briton Andy Murray.