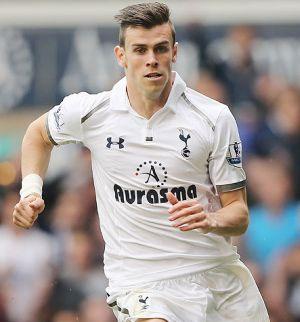 The month-long mystery has finally come to an end. English Premier League club Tottenham Hotspur have finally agreed the release their star player Gareth Bale to Real Madrid for a world-record fee of a 100 million Euros (86 million pounds).

The player will be officially unveiled on Tuesday, The Telegraph reported.

There will be no players given in exchange for Bale.

The Welshman is expected to travel to Madrid for a formal medical on Monday and thereafter sign a six-year contract.

The fee beats the £80 million record that Cristiano Ronaldo set when he moved from Manchester United to Real Madrid in 2009.