David Beckham could be set to move to the A-League after Football Federation Australia (FFA) said on Friday they had been approached by the former England captain's management.
According to FFA officials, the approach was made in relation to Beckham playing in the A-League during the current 2012-13 season.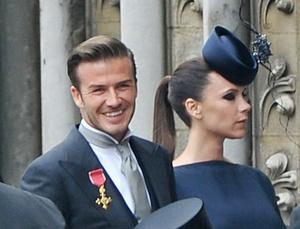 "The approach from David Beckham's people is another sign of how much the A-League has grown in stature on a global basis," the FFA said.
"Beckham is superstar on the world stage and he would be another massive signing for the A-League after the arrivals of Alessandro Del Piero, Emile Heskey and Shinji Ono."
The statement added that talks with the former Manchester United and Real Madrid midfielder were at a "very preliminary stage."
Photograph: Pascal Le Segretain/Getty Images