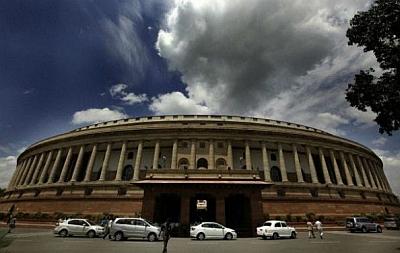 The 13th day of winter session is also likely to be another day of ruckus as the Trinamool Congress has decided to raise the issue of Army deployment in West Bengal in both the Houses.
Congress vice president Rahul Gandhi also chaired a Parliamentary Party meeting on Friday.
On the other hand, the ruling party says that the Opposition is running away fro, a discussion.
"We are ready to answer, The PM will himself intervene. Also, Finance Minister Arun Jaitley will later speak in both the houses," Ananth Kumar, Parliamentary affairs minister said.
Meanwhile, opposition leaders, in a meeting, have decided that they are ready for debate with voting rule in the Lok Sabha and demand the PM's apology in the Rajya Sabha.
WATCH ALL THE ACTION LIVE HERE.