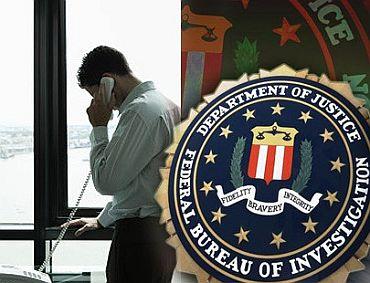 The United States senate on Tuesday confirmed the nomination of James Coney, a former Bush Administration official, as the next director of the Federal Bureau of Investigation. Coney, who was confirmed by 93-1 votes by the senate replaces, Robert Muller as the FBI director who served in this position for a decade.
Applauding the overwhelming, bipartisan majority of senators, President Barack Obama said the new FBI director is natural leader of unquestioned integrity. "In the face of ever-changing threats, he has repeatedly demonstrated his commitment to defending America's security and ideals alike. With Jim at the Bureau's helm, I know that the FBI will be in good hands long after I've left office," he said.
"If we learned nothing else since the September 11th attacks, we learned that it matters who leads our Nation -- at all levels of Government. Comey and I do not agree on every issue, but I believe he is committed to the rule of law," said Senator Patrick Leahy, chairman of the Senate Judiciary Committee who presided over Comey's confirmation hearing earlier this month.
"The FBI director bears a special responsibility for ensuring that domestic governjment surveillance does not unduly infringe upon our freedoms, and as chairman of the udiciary committee I will continue to press on this vital issue," he said