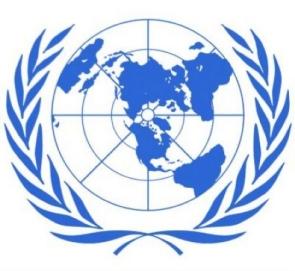 The United Nations General Assembly on Thursday elected Chad, Chile, Lithuania, Nigeria and Saudi Arabia to serve as non-permanent members on the Security Council for two-year terms beginning in January 2014.
The five countries obtained the required two-thirds majority of member states present and voting in the 193-member assembly. The two-year terms of the new members will begin on January 1.
Elected in one round of secret balloting, they will replace Azerbaijan, Guatemala, Morocco, Pakistan and Togo, whose terms will conclude at the end of this year. The five permanent Security Council members, who each wield the power of veto, are China, France, Russia, the United Kingdom and the United States.
Non-permanent members Argentina, Australia, Luxembourg, the Republic of Korea and Rwanda will remain on the Council until the end of 2014. India had served as a non-permanent member at the council in 2011-2012.
India has also been strongly pressing for urgent reforms of the UN body and expansion of the permanent and non-permanent categories of the membership to make the Council representative and inclusive of developing nations.
Under the UN Charter, the 15-member Council has primary responsibility for the maintenance of international peace and security, and all member states are obligated to comply with its decisions.