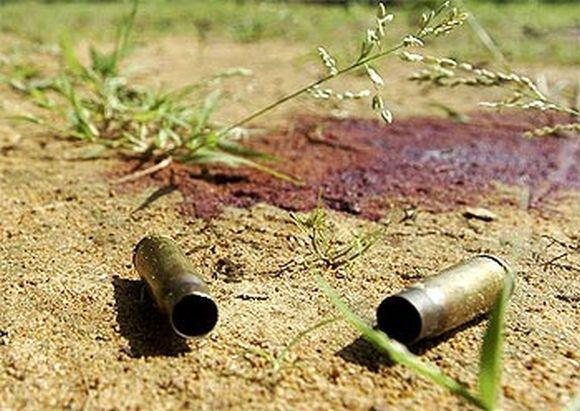 At least 10 people, including women and children, were killed on Wednesday when armed terrorists attacked houses of pro-government peace militia members in northwest Pakistan.
A group of terrorists attacked the house of pro-government peace militia commander Israr Khan, killing him along with nine other family members in Badaber area of Peshawar, the capital of Khyber-Pakhtoonkhwa province.
The police said the gunmen first threw hand grenades on Israr's house and later opened indiscriminate firing. Israr's brother Zafar, who had served in the community police, was killed in an armed attack some 18 months ago.
The police said the attackers had targeted the family because of their affiliations with a local peace committee. The bomb disposal unit also reached to the spot along with the police. The bodies of the victims were taken to a local hospital for post-mortem.
It is said that more than 20 terrorists attacked the houses of Israr and Mukhtiar, another member of the peace committee. They were receiving death threats from terrorists over their anti-militant activities.