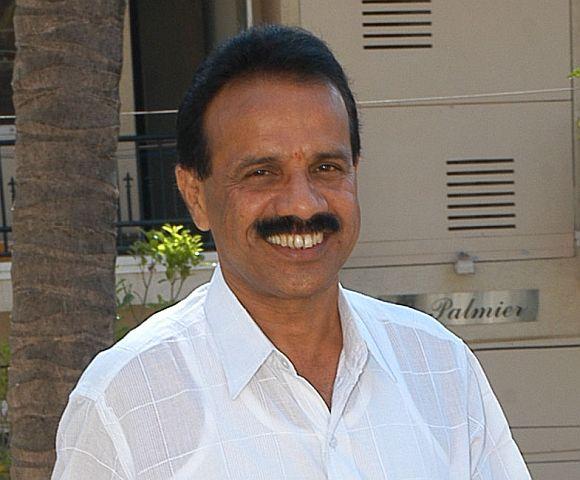 Former Karnataka Chief Minister D V Sadananda Gowda and his wife Datty on Monday appeared before the Lokayukta court here in connection with a complaint filed against them alleging that they had obtained sites through illegal allotment.
Anil, another accused, was also present before Judge N K Sudhindra Rao. Counsel for the accused sought time to produce the recent Supreme Court order directing status quo on a similar PIL filed by the same complainant before the Karnataka high court, following which the court adjourned the matter to January 22.
On January 2, the Supreme Court had ordered maintaining status quo on buildings constructed on sites allotted by the Bangalore Development Auhtority to Sadananda Gowda and Food and Supplies Minister D N Jeevaraj while staying the October 17 order of Karnataka high court to initiate action against the duo within three months.
A woman had filed the petition alleging irregularities in allotment of site and violation of rules in construction of buildings.