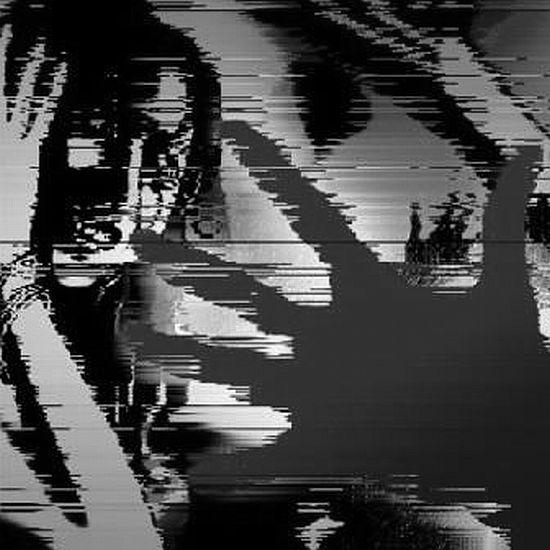 Be it a high profile or that related to a common girl, off late, rape cases are surfacing almost everyday in Rajasthan. Adding to the ever-so-increasing list is the recent incident, in which a thre-and-a-half year old girl was brutally raped in Sikar district of Rajasthan.
After the act, the bleeding toddler was left at the railway station by the rapist, who is yet to be identified by the police. Ironically, the police chowki was only 500 meters away from the incident spot.
The survivor, who is still critical, has been brought to a Jaipur hospital for treatment.
According to a source, the child, who is a resident of a locality near Dabla Railway Station, had around 7:30 pm on September 24 had told her mother that she was going to her bua's house, which is just next door, to watch TV.
"She was carrying with her a plastic bottle with her since morning that day, so instead of going to her bua's house she went to the railway station to fill water first. Around 8.30 pm when two of her neighbours got off a train found the girl complaining of stomach pain and crying at the railway station. As she was bleeding they called her parents, who later called the police," said the source.
The girl later told her parents that while she was filling her bottle, a tall man dressed in pants and a shirt, carrying a black bag gave her a sweet and took her to the dump yard, which is near platform no. II, and raped her.
Kavita Srivastava, a PUCL activist has written to the state child rights commission to monitor the case closely and insure immediate action.
She has also demanded the immediate removal of investigating officer Deputy Superintendent of Police Patan Dilip Saini. On Wednesday, the people of Dabla and Neem Ka Thana staged a mass protest demanding the arrest of arrest the rapist.
"We have registered the case (317/ 13, Sec 363, 366 (A), 376, Indian Penal Code, POCSO: Sections : 5, 6) against the unknown person and are trying our best to identify the culprit. As the girl is not in condition to identify, we have not been able to arrest the accused," said additional Superintendent of Police Rakesh Kachwal.
Giving assurance of fast action, Deepak Kalra, chairperson, state commission for the protection of child rights said, "I have met the girl and her family and am in constant touch with the investigating officer. I am assuring that apart from relief the culprit will be arrested soon."