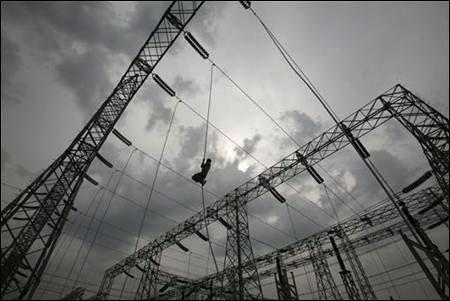 There was some respite for the people of the Seema-Andhra regions after power was restored at the west and east Godavari districts of Vishakapatanam and Viziangaram.
The decision to restore power partially was taken following a meet between Chief Minister Kiran Kumar Reddy and the electricity union. He has been assured that the power situation would come back to normal.
The union has been told that the protests staged by them would backfire if people start getting affected. Moreover,the power crisis has spread to the neighbouring states of Tamil Nadu and Karnataka. The government has assured that the Union Cabinet would look into the demands and a positive decision would be taken soon.
The union is likely to restore power in all parts of the region in a phased manner. The Union government has told the state government that power is a state subject and they need to look into it and resolve the issue. At no cost should the people suffer is what the directive to the state government was.
Reddy is expected to hold more meetings with the protestors and will be looking to convince them that they share their point of view. Mruthyunjaya Sahoo, the principal secretary of the energy department says that the situation is being monitored.
The first priority would be to restore power and ensure the functioning of hospitals and water supply units which have been very badly hit.