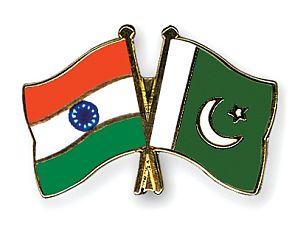 The Nawaz Sharif-led government in Pakistan has created a moment of opportunities for both New Delhi and Islamabad and the two needs to make the most of it, a former top American diplomat has said.
"This is a moment of opportunity. I hope both parties will make the most of it," former Secretary of State Madeleine K Albright when asked in an interview with PTI about the India-Pakistan relations after the formation of new government in Islamabad.
She said Secretary of State John Kerry has discuss the importance of working together with Sharif for promoting peace and stability in the region.
Sharif has the ability to forge important bonds with India and lead his country in the direction of peace and prosperity for the benefit of the region. He will see he has a strong partner in Indian Prime Minister Manmohan Singh, said Albright the United States 64th Secretary of State.
On India's role in Afghanistan after the withdrawal of troops in 2014, she said, we have seen the crucial work India has done for the sake of stability and security in the entire region.

"India will play a critical role in ensuring an orderly transition in 2014. Our two countries should remain partners when it comes to long-term economic, military, and political security in Afghanistan," she said.