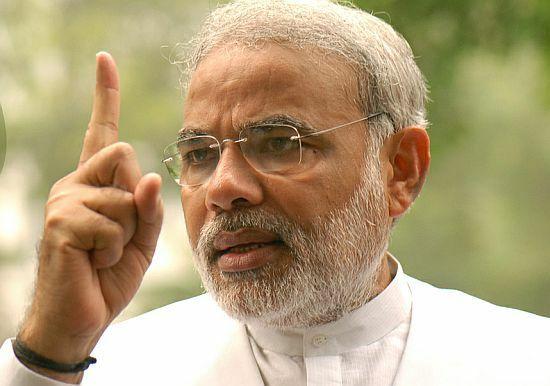 The new government has asked all its ministers not to appoint officials who had served in key positions in the United Progressive Alliance government as their personal staff.
They have been specifically advised not to engage services of any official who had worked as personal staff of the last government's ministers, official sources said.
The directive came after Prime Minister Narendra Modi earlier this week had put on hold appointments of various private secretaries who had worked with ministers in the previous regime.
The matter was discussed with the officials in the Prime Minister's Officer and Cabinet Secretariat following which, the Cabinet Secretariat asked the Department of Personnel and Training to issue a directive in this regard. A note asking ministries not to appoint such officers as their personal staff has been issued by the DoPT on Thursday, they said.
The government had earlier asked all ministries to process the appointment of personal secretaries and Officers on Special Duty to ministers through Appointments Committee of Cabinet. All PSs and OSDs to ministers can be appointed only after the ACC's approval.
In a related development, as many as 22 officers, majority of them belonging to the Indian Administrative Services, posted as PS and Officers on Special Duty in the last UPA government have been put on a compulsory wait by the Centre.
Another nine officers (including two IAS officers), who also worked as personal secretaries, advisers and OSDs in the last regime, and have more than one-year tenure of their posting left have been asked to send their willingness to be posted appropriately by the new government, according to a DoPT order.