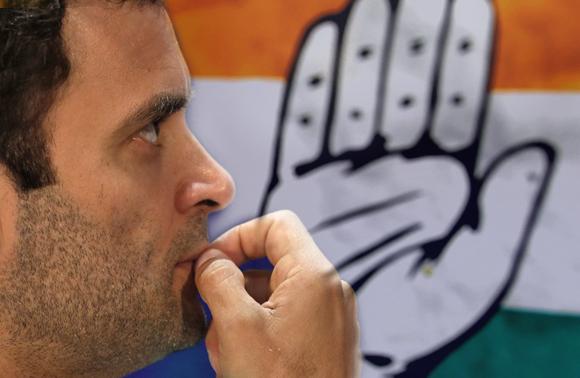 The local administration has cancelled the application of Congress Vice President and local Member of Parliament Rahul Gandhi for issuance of a domicile certificate.
"The application should have been made by Gandhi himself with his signature, which was not there. The application was made by one Rajendra Singh which is against the law," District Magistrate, Jagatraj Tripathi told PTI when asked about the cancellation of the application.
The papers needed with the application were also not provided, he added.
"If Gandhi has to apply, he should apply himself in person or send an application signed by him with all the essential documents," the District Magistrate said.
Bank account of all the candidates are to be opened on directions of the Election Commission and for this a domicile certificate is needed, the officer clarified.
Congress's Amethi spokesman Rajendra Singh had applied for the certificate showing Munshiganj Guest house as the temporary address of Gandhi. The administration had cancelled the application terming it against rules and regulations.

Image: Congress Vice President Rahul Gandhi