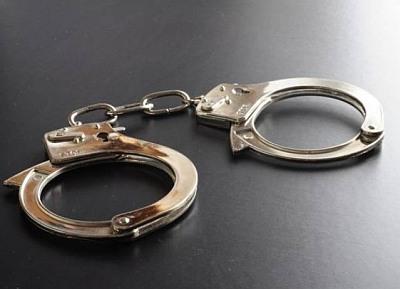 The law ministry has red flagged a proposal to provide the National Commission of Women punitive powers to arrest and penalise people guilty of harassing women and ignoring summons.
The law ministry has also questioned the move to have two separate selection panels for chairperson and members of the commission.
Sources said the ministry is of the view that the commission cannot be given powers to arrest and penalise as these were the domain of the police and the judiciary.
The ministry has also pointed out that one selection panel was sufficient for the selection of chairperson and other members.
Seeking to give more teeth to the women's body, the ministry of women and child development plans to make NCW on par with National Human Rights Commission to effectively deal with cases of violence and harassment of women.
According to the proposal, ignoring summons of NCW may land the offenders in jail.
The WCD ministry wants the NCW to be an effective body so that it can recommend jail and refer cases to court.
According to Chapter III of the National Commission for Women Act, 1990, the Commission is mandated to investigate and examine all matters relating to safeguards provided for women under the Constitution and other laws.
The NCW is also mandated to make recommendations for the effective implementation of safeguards. It also takes up cases of violation of the provisions of the Constitution and other laws relating to women with the appropriate authorities.
The commission is free to take suo motu cognisance of reports of deprivation of women's rights and non-implementation of laws enacted to provide protection to women and also to achieve the objective of equality and development.