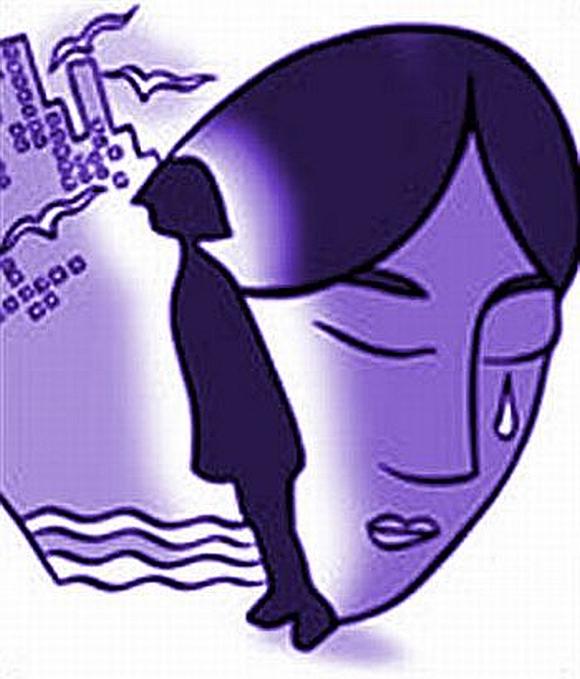 A team of Jammu and Kashmir police have arrested a youth from Shimla belt in Himachal Pradesh for allegedly raping girls on the pretext of providing them with jobs.
"The police have arrested one Noor Mohd of Amritgarh (Chanyas) from Shimla belt of HP where he had gone into hiding after his name figured in a case of allegedly cheating and raping young girls in J-K's Doda district, a police official said.
As per the probe held into the matter, the accused last week got about eight girls from Thathri area in Doda district to come and meet him after promising to help them find jobs.
As the girls reported to him, he asked a few of them to stay back on the pretext of completing some paperwork. These latter girls, who were kept at a hotel in Doda, were then raped by the accused for two days, the police said.
The victims, who have undergone a medical test, deposed against the accused in court and an identification parade, too, has been conducted, the police said.
The investigation into the case is ongoing and it is being ascertained whether any other persons were involved in the crime which, apart from molestation also involves cheating the victims of money, the police said.