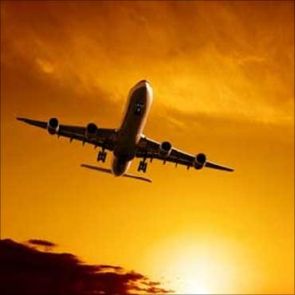 The Intelligence Bureau has issued a grade A alert stating that all airports in the country are under a terror threat.
In a fresh advisory issued, the IB has put all airports in the metros under high alert.
The advisory states that there is a threat from the Indian Mujahideen hijacking an aircraft or attempting a bombing.
The alert has been sent out to the Bureau of Civil Aviation Security.
The IB states that the threat perception is highest at the Delhi airport and an attempt to carry out a strike could be between January 21 and January 26.
The planning and execution is part of a Delhi module operation and hence even the Delhi Police have been advised to comb the modules and act upon them.
IB officials feel that the hijack is being planned to demand the release of IM leaders Yasin Bhatkal and Assadullah Akthar.

The IB has suggested increased random screening at entry points to terminal buildings, enhanced surveillance at terminal building, increased surveillance of baggage until loaded, intensive patrolling of airside operational areas.