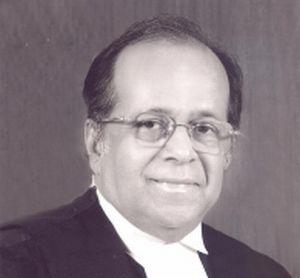 With Additional Solicitor General Indira Jaising making excerpts from the law intern's affidavit public, former Supreme Court judge A K Ganguly, accused of sexually harassing the intern, today questioned how could a confidential statement be made public.
"That is supposed to be confidential as it was given before a Supreme Court committee. How can it come out in the open?," questioned Ganguly, a former Supreme Court judge.
When asked whether he would complain about this, the retired judge told PTI, "What can I do? Who is listening to me?"He refused to comment on the girl's affidavit, as published in a national daily, saying, "I will not say anything on this".
The girl, who has passed out from a Kolkata law school, had in a sworn affidavit before a three-judge panel of apex court judges gave a detailed account of what happened to her in a Delhi hotel room on 24 December, 2012 when she was called by the judge at night.