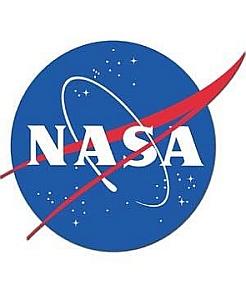 A Haryana student has been selected for a three-year astronaut training programme of National Aeronautics and Space Administration in the United States.
Ashish Kumar, who belongs to Dhaulera village of Mahendergarh district, was on Wednesday honoured with 'Pratibha Samman' by Haryana Chief Minister Bhupinder Singh Hooda for his achievement.
Hooda, who also presented a cheque of Rs 1.5 lakh and a certificate to Ashish, described his selection for the NASA programme as an exceptional achievement, and an inspiration for other students.
Hooda expressed hope that by taking inspiration from Ashish, other students of the state will also excel in the field of education at international level.
Ashish has also cleared Indian Institute of Space Aeronautics and Technology competition organised by ISRO, as well as the IIT entrance test. Ten candidates, including three Indians, have been selected by NASA from across the globe for the programme, the entire expense of which will be borne by the agency.