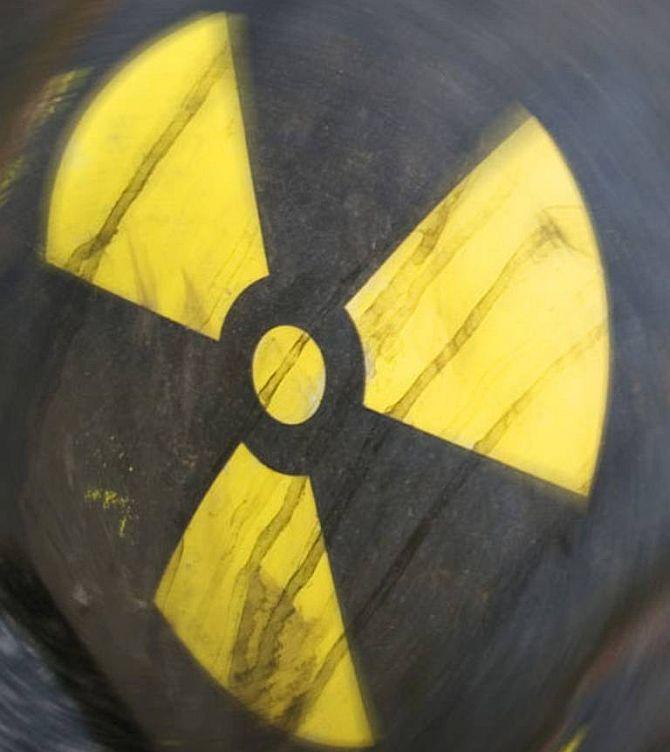 A French secret agent planted a "bomb" at the French ambassador's residence in London in 1984 to test British security and the plot left Scotland Yard "extremely annoyed", according to declassified documents.
Two containers of high explosive were discovered by a sniffer dog shortly before the ambassador was due to host President Francois Mitterrand in October 1984, the documents unveiled by the National Archives show.
According to the documents cited by Sky News, the French security officer who planted the bomb was later found with further explosives in his room at the Grosvenor House Hotel.
British police were "extremely annoyed" after the plot was uncovered, the documents show. Ministers in Margaret Thatcher's government slammed the French refusal to offer an adequate explanation for the October 1984 debacle as "inexplicable and unacceptable", cabinet minutes showed.
The minutes noted that the ministers demanded the exercise would not be repeated by the French, saying: "In particular assurances should be sought regarding security at BuckinghamPalace.
"The police were naturally extremely annoyed at what had occurred."