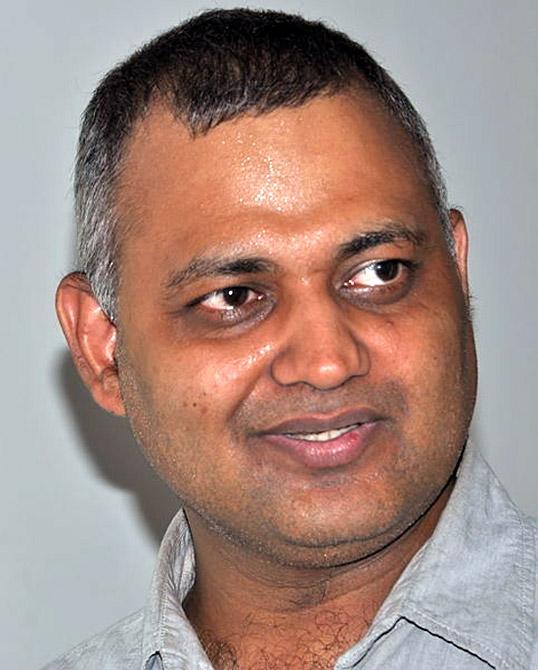 Caught in a row, Delhi Law Minister Somnath Bharti on Tuesday defended his move to convene a meeting of all judges of Delhi courts, arguing his aim was to improve the justice delivery system and not to undermine the judiciary.
Sources said Bharti's proposal was strongly opposed by Delhi government's Law Secretary A S Yadav who reasoned that it would not be proper to convene such a meeting as judiciary was independent of the executive and that the matter must be referred to the Delhi high court.
They said Bharti, himself a lawyer, was peeved at the law secretary's views and conveyed to him that he must follow instructions.
The minister on Tuesday strongly denied that he rebuked Yadav over the issue and maintained his efforts have been to improve the justice delivery system. It is learnt that Yadav, who was district and sessions judge before being sent on deputation to the Delhi government, has applied for repatriation back to the judiciary.
"Independence of the judiciary is my utmost concern. There must not be any mechanism by which one can influence judiciary. But at the same time we must take steps to facilitate justice. We need to do anything and everything possible towards this end," Bharti told PTI.
The minister said he has already sought time from the chief justice of the Delhi high court N V Ramana to apprise him about "my side of the story".
"The reports that I have rebuked the law secretary is absolutely incorrect," he said.
When contacted, the office of the Delhi HC chief justice said as of now no official communication on behalf of the Delhi government regarding the proposed meeting on judicial reform has been received.
However, sources confirmed that the law secretary had paid a visit to the chief justice on January 2.

Image: Delhi Law Minister Somnath Bharti