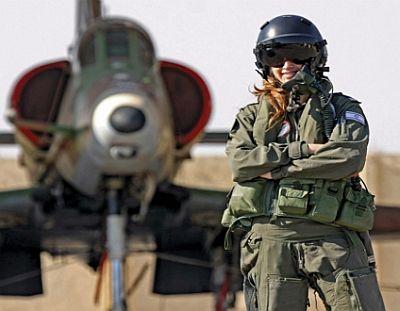 Indian Air Force chief Air Chief Marshal Arup Raha has once again triggered a debate on whether lady officers are fit to fly fighter jets.
In controversial remarks made recently, Raha said: "As far as flying fighter planes is concerned, it is a very challenging job. Women are by nature not physically suited for flying fighter planes for long hours, especially when they are pregnant or have other health problems."
Ironically, Pakistan and China have allowed their lady officers to fly such aircraft
What's your take on the issue? Should women be flying fighter planes? Do you think Raha's comments are sexist?
Share your comments in the message board below

Read more DEFENCE NEWS here