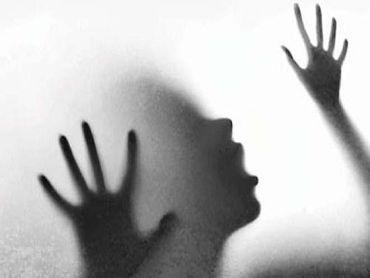 The plea of one of the accused in December 16 gang rape case for interim bail to visit his ailing mother in Bihar was on Wednesday rejected by a fast track court.
Noting that the accused had absconded and was arrested from his native village in Bihar after a nationwide hunt, Additional Sessions Judge Yogesh Khanna dismissed the plea of Akshay Thakur for interim bail for 15 days.
"The team which had gone to apprehend him at his village had deposed the manner in which they had travelled in the Naxalite-prone area to apprehend the accused and further the accused has no roots in Delhi as admitted by defence counsel that he used to stay in the bus and these do not make out a case of interim bail for the accused," the court said.
Akshay is one of the four adult accused facing trial for gangraping and assaulting a 23-year-old paramedic student in a moving bus. While seeking bail, Akshay's counsel A P Singh submitted "since all the public witnesses in the case have already been examined and only the investigating officers are left to depose in the court, there is no scope for the accused to influence the police officials.
He also contended "when high-profile people such as Suresh Kalmadi and Kanimozhi and others accused in big scams like 2G and CWG and when people once highlighted as terrorists (referring to Liaqat Ali) can get bail, why can his client who is neither rich, nor powerful be released on bail"?
Special Public Prosecutor Dayan Krishnan opposed his plea saying Akshay does not deserve bail as he has no roots in Delhi and had come here to earn livelihood. He also said the accused should not be given bail in the light of the fact that he had absconded after committing the crime and hails from a Naxalism-hit area.